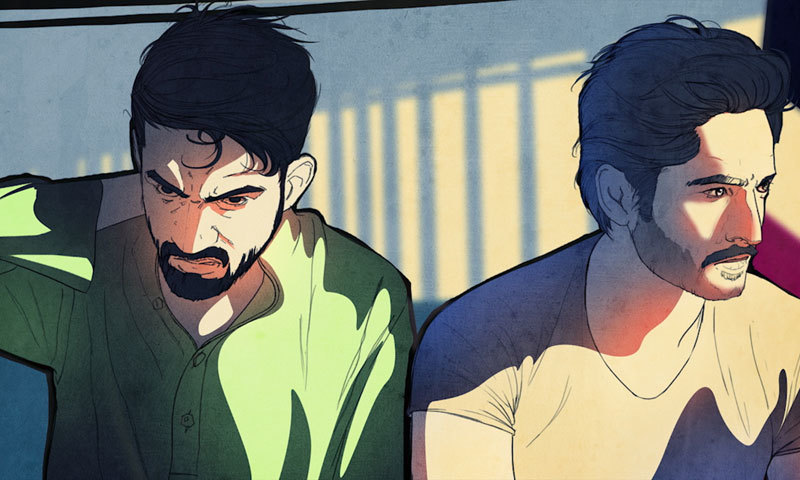 The crime drama is set to release in Australia today. Despite mixed reviews audiences are excited about the film

Jalaibee is 'rocking the box office in Pakistan and has raked in almost Rs. 4.08 crores in its first week. Yasir Jaswal's maiden directorial venture has been cruising the domestic box office.
Also read: You don't want a bite of this Jalaibee
Although the film faced a tough time owing to the World Cup frenzy it has pulled in a lot of people to the cinema halls. No wonder, it made a business of Rs1crore on the first day of its release - reportedly the highest opening ever for a Pakistani film on a non holiday release.
Going by the box office's collection, as reported by Box Office Asia, the figure increased on the next two consecutive days as the Zhalay Sarhadi starrer made a business of about of Rs 1.11 crores and Rs 1.15 crores on Day 2 and Day 3 respectively.
Last two days, Day 4 and Day 5 of the local film 'Jailaibee' did reasonably well too grossing around Rs. 4.08 crores.
Also read: Get the look- Zhalay's Bunno in Jalaibee
The film was released across 71 screens across the country and has had a huge non-holiday opening.
The film is still expected to do quite well though as it faces limited competition from Bollywood movies, with Anuska Sharma's 'NH 10' being its foremost competitor.