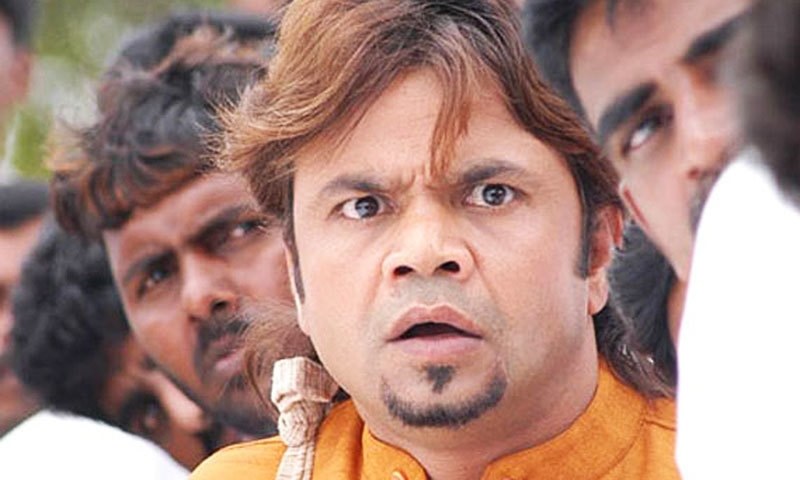 Reportedly, the film will be shot entirely in Sri Lanka, Bangkok and Thailand

Another upcoming Pakistani flick all of us movie buffs need to be anticipating is none other than the action thriller titled 'Sawaal 700 Crore Ka'.
Directed by Jamshaid Jan Mohammad, the film will be featuring renowned Indian film actor known for his comic roles in Bollywood Rajpal Yadav.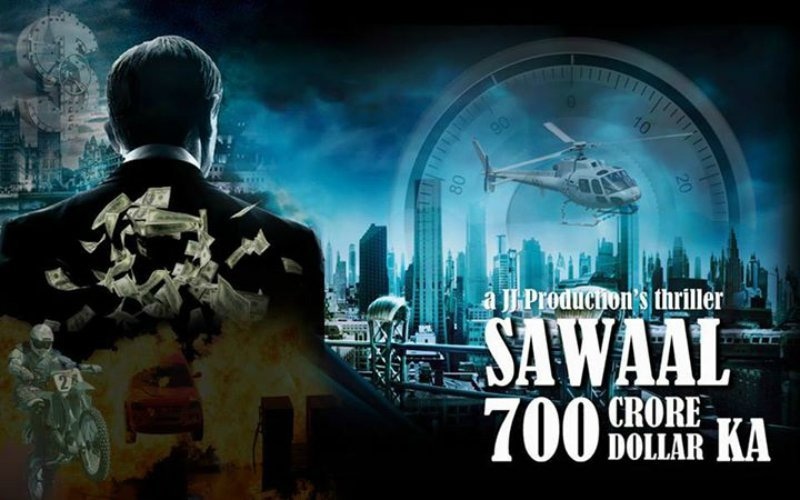 First look of 'Sawaal 700 Crore Dollar Ka'
Reportedly, the film will be entirely shot in Sri Lanka, Bangkok and Thailand- apparently the 'it' places for our filmmakers of late.
Check out: Iman Ali to star in Shahzad nasib's new film 'Wasl'
The film's cast will also include veteran actors of the industry like Shamoon Abbasi, Ghulam Mohiuddin, Javed Sheikh, And Nayyar Ejaz who will be sene playing prominent roles.
With its music recorded in India, the film will begin shooting from May in Sri lanka.
A very famous ad film maker, this is going to be Mohammad's maiden venture; and being the son of a director as successful as Jan Mohammad- the only Pakistani director to have 13 superhit films to his credit- we have an instinct that 'Sawaal 700 Crore Ka' is going to rock at the box office and the addition of the Indian actor will act like a cherry on top.
Other enticing Pakistani movies we all should have our eyes on include Iman Ali starrer 'Mah-e-Meer', 'The Key', 'Jawani Phir Nahi Aani' and of course 'Ho Mann Jahaan'. So, let's keep our fingers crossed and revel in the success of our local cinema industry.