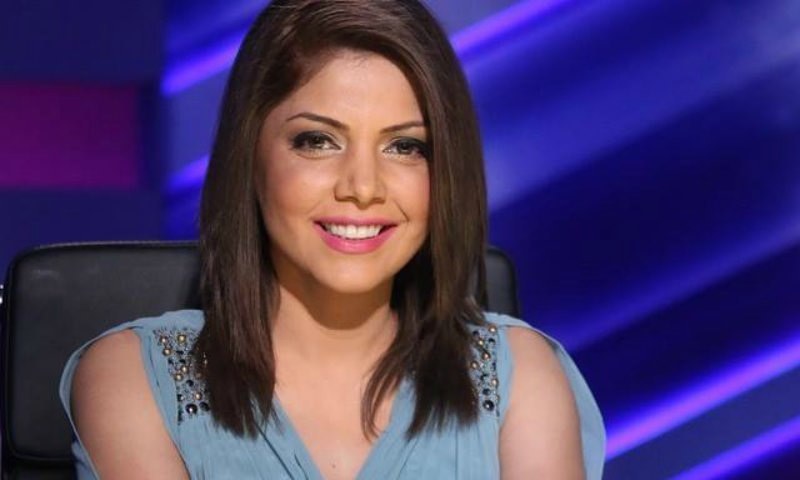 The music diva of the 90s, Hadiqa Kiyani, is all geared up to rebrand herself in the reviving music scene of Pakistan with the launch of her second music album titled 'Wajd'- a sufi term which means 'a state of enlightenment'.
Slated for a release by the end of summers this year, as reported by Kiyani's spokesperson Noah while exclusively speaking to HIP, 'Wajd' is a completely organic album which will see the singer with an evolved state of mind.
Emphasizing on the pop star's undying interest in the betterment of Pakistani music, Noah goes on to share that the songs in the album have made use of unique musical instruments that haven't been heard for ages.
"Akhtar Chanal personally gifted Hadiqa his 'bhumboor'- one of the musician's most prized possessions that is over 100 years old and Hadiqa has used it beautifully in the songs for her upcoming album."
Labelling 'Wajd' as something 'people have never heard before' Noah also shares that the album which will mostly revolve around the sufi theme is being produced by the singer's brother Irfan Kiyani.
"Hadiqa wishes to be the first Pakistani female music artist to establish herself as a qawwali singer, therefore, the songs in the album will mostly belong to the qawwali genre."
Kiyani's decision of releasing an album comes as a surprise at a time when people don't prefer to buy albums of music but prefer to download their favourite song off the internet instead. Hence, when asked why the singer has plan of launching a whole album, Noah gave an interesting response. He said that an album doesn't necessarily mean a CD of twelve songs and that it's just a marketing strategy to present Hadiqa's new music in a presentable, composed fashion.