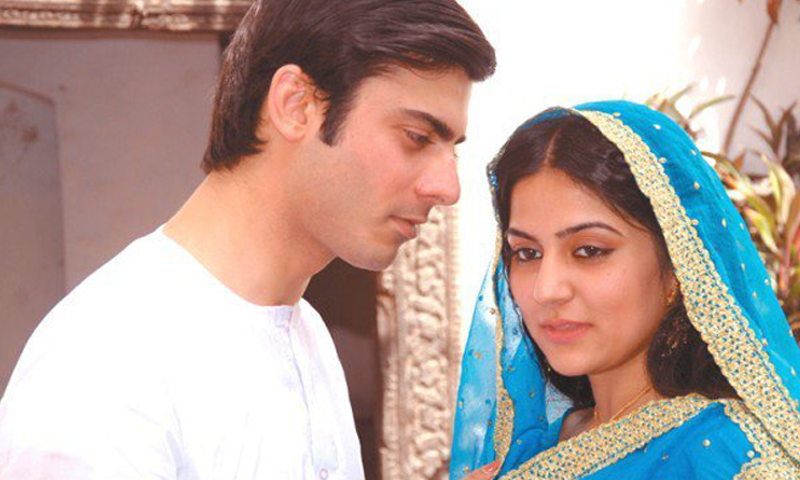 Owing to the sensitivity of the matter, the channel could be asked to made changes in the content

There are always two sides to a story and Pakistani drama serial Dastaan, aired as 'Waqt Ne Kiya Kya Haseen Sitam' depicts how a Muslim family is impacted by partition.
Also read: Five reasons to watch 'Daastan'
The drama serial was being aired on Zee Zindagi and has recently finished its 23-episode run in April.
While the drama has been appreciated for stellar performances and well narrated story about problems people faced due to Indo-Pak partition, a lot of Indian viewers have lodge complaints against it.
Indian Information and Broadcast Ministry and broadcast redressal authority Broadcast Content Complaints Council (BCCC) has received complaints stating "the content was inflammatory in nature and promoted Pakistan's narrative of the partition" , reported timesofIndia.com
According to Indian website BCCC, headed by Justice Mukul Mudgal, has served a legal notice to the channel and summoned its executives for a hearing on May 22.
A Zee official said they had not received the notice so far.
On the other hand, the I&B ministry has not taken any action so far but has forwarded the complaints it received to the BCCC. Owing to the sensitivity of the matter, the channel could be asked to made changes in the content or desist from re-telecast.
Based on Razia Butt's novel 'Bano' it is a love story in the backdrop of 1947 partition of subcontinent starring Humsafar fame actor Fawad Khan and Kankar actress Sanam Baloch in lead roles.
Times of India reported that some viewers have claimed that the drama has shown Indian Muslim League and Mohammad Ali Jinnah as heroes fighting Congress against Muslim discrimination in subcontinent. It has also portrayed Sikhs and Hindus victimizing Muslims.
But a Zee Zindagi executive calls it a "beautiful, timeless" love story, adding that they have received an encouraging response so far.
"The soap could be set against the backdrop of any country that underwent the harsh reality of Partition. The show was telecast as 'Dastan' in Pakistan and we have made necessary changes to telecast it for the Indian audience. We have followed all broadcast guidelines," he said.
It was also mentioned on an Indian website that the serial had been edited heavily keeping Indian sentiments in mind but the theme itself was provocative.