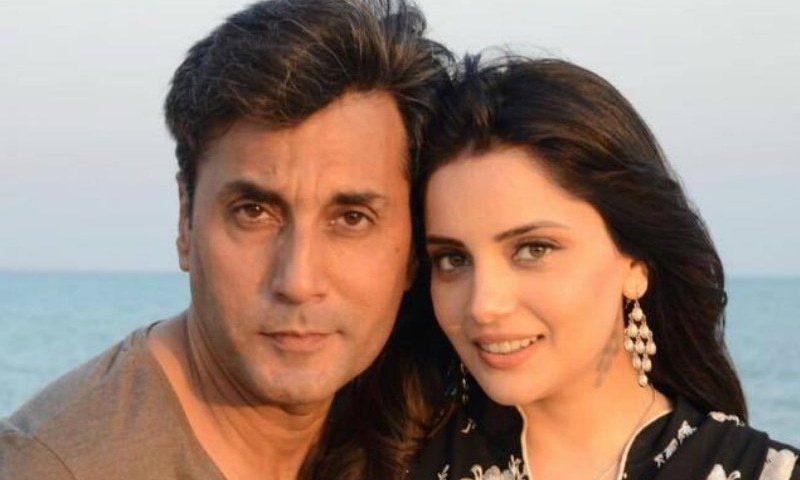 Hum TV was the most viewed channel from 8pm to 10 pm in UK's 'desi' circle on Monday, thanks to 'Karb'.
Our reviewer might not have been impressed by the first episode of 'Karb' but a massive number of Asian viewers in UK were glued to Hum TV during that time slot, according to BizAsia.
The second episode of Karb garnered 125,300 viewers – peaking at 141,700 viewers. The Adnan Siddiqui and Armeena Rana Khan starrer seems to have gained massive popularity in UK's Asian community. It also turned out to be a blessing for 'Na Kaho Tum Mere Nahi' (NKTMN) as this Hum TV serial also got its highest views on Monday night.
It seems that most of the audience stayed put on the channel even after Karb and watched NKTMN at 9pm. The show gathered 89,800 viewers.
Read: Karb's first episode was a total let down
On the other hand, Star Plus' show 'Ye hain Mohabbatein' tried its best to hijack Hum TV's viewership by attracting 137,200 viewers and was a close runner up on Monday. But the Indian channel managed to take the lead on Tuesday with four of its shows crossing the 100,000 viewers in UK Asian TV ratings.
It's shocking that the highest watched show on Hum TV on Tuesday was NKTMN, with around 87,800 views, instead of of Diyar-e-Dil which managed to garner only 55,400 viewers. We might see an uplift in Hum TV's ratings on Tuesday as the channel's prime-time show Diyar-e-Dil gains popularity amongst the UK audience.
Read: Diyar-e-Dil: Emotional quotient remains high throughout episode