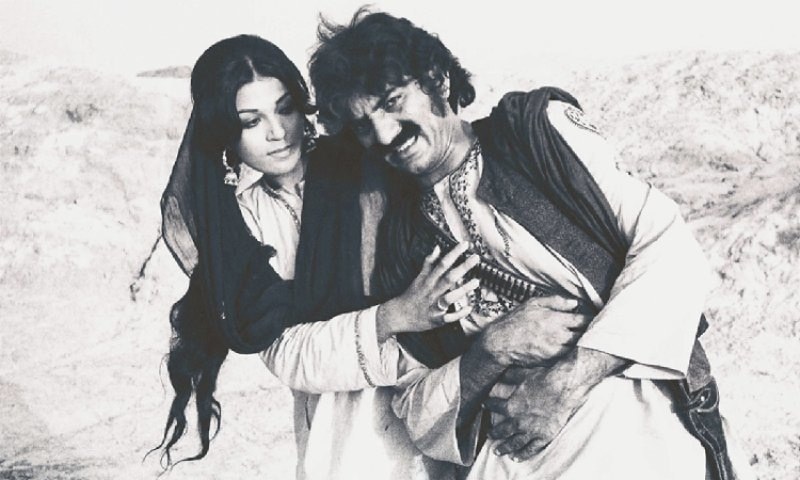 All the golden pictures tell a story of their own

We often hear our parents talk about the 80s when the cities used to standstill at 8pm to watch the prime time drama serial. Weddings were scheduled keeping the show's timing in mind and events were postponed to accommodate last episode of Ankahi.
This Sunday, Dawn's weekly magazine featured some memorable snapshots of the golden years of PTV.
Each scratched, black and white or the techno colored photograph has a story of its own. They showcase history of PTV and remind us that once upon a time it was the most coveted channel and gave us evergreen stars like Madam Noor Jehan, Moin Akhtar, Rangeela and shows such as Tarannum, Andhera Ujala and Haseena Moin plays.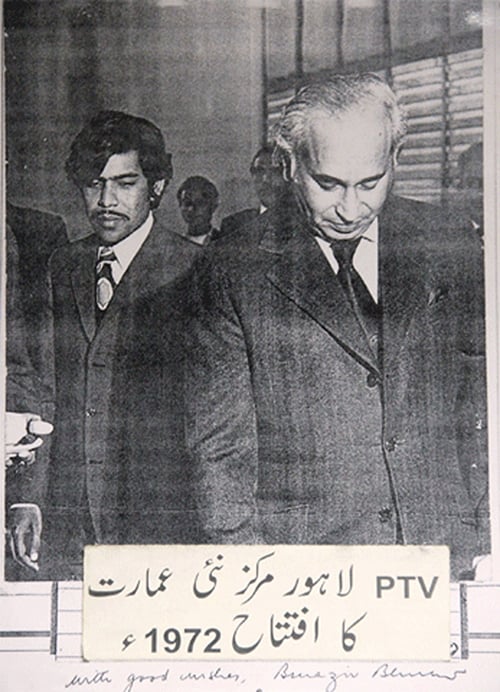 ZA Bhutto inaugrates the Lahore station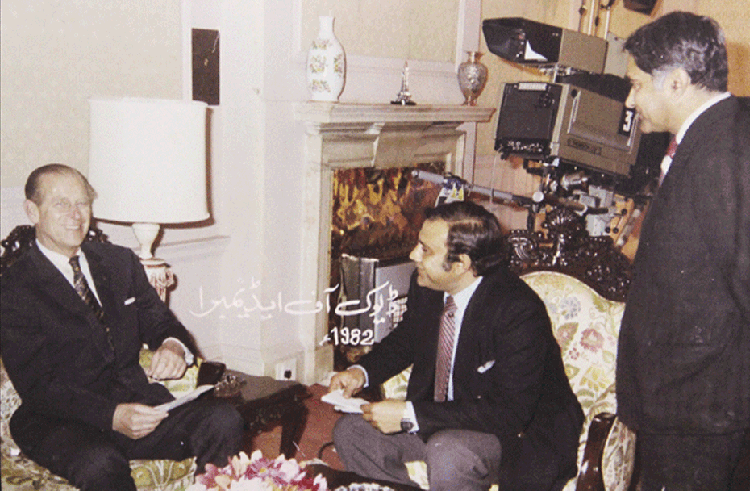 Duke of Edinburgh's interview at PTV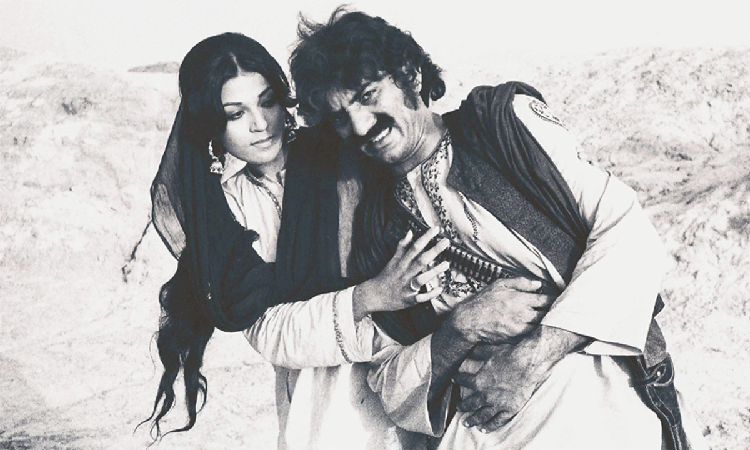 Abid Ali in drama serial 'Jhok Sial'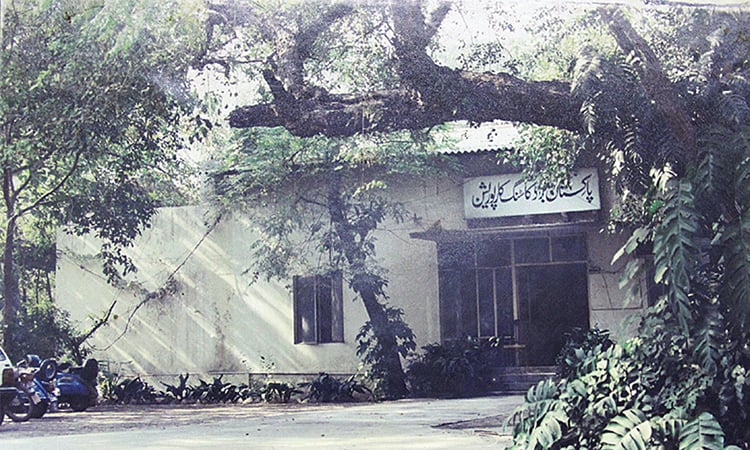 PTV's coverage of the 1993 elections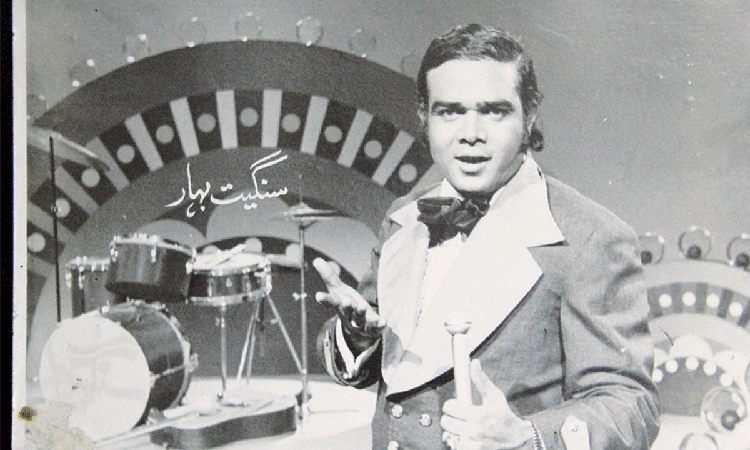 Singer composer Ahmed Rushdi performing in show 'Sangeet Bahar'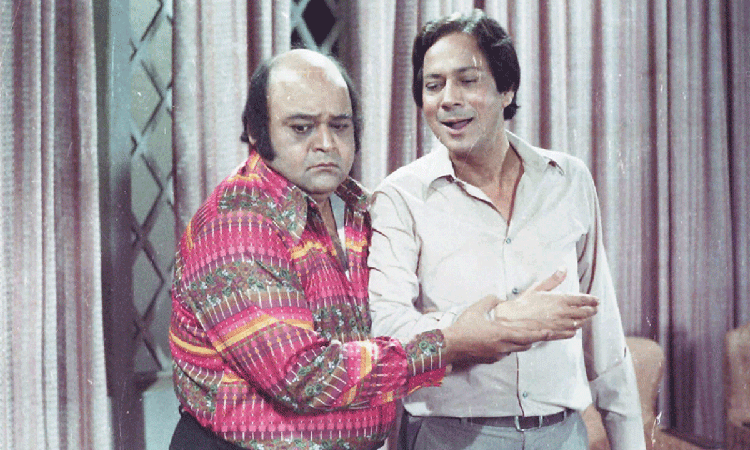 Still from the popular sitcom 'Alif noon'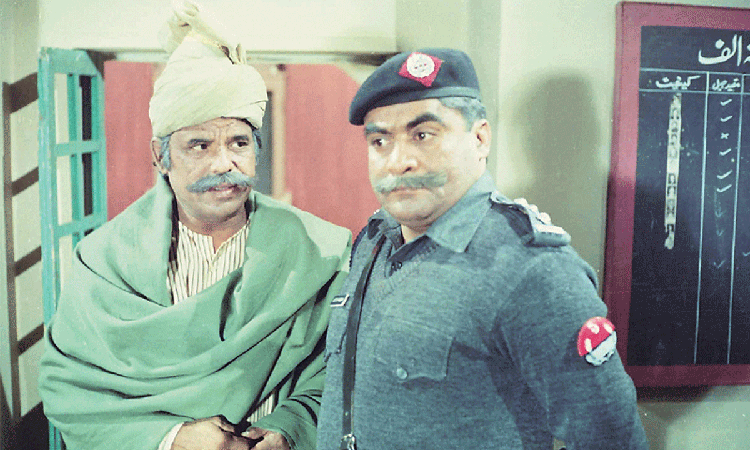 A photo from popular crime investigation television series 'Andhera Ujala'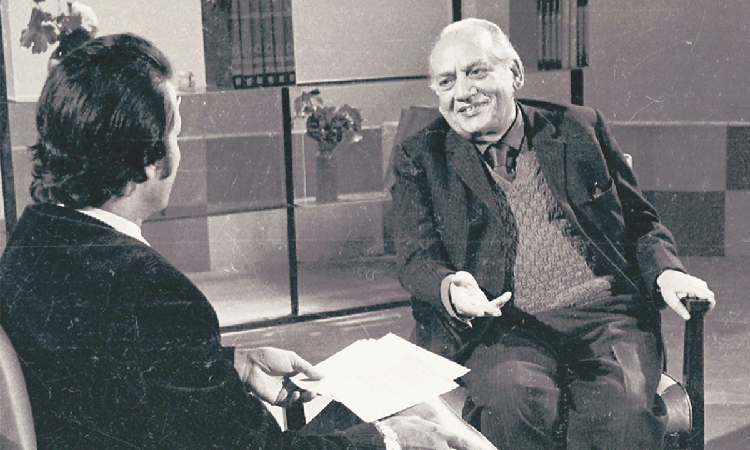 A still from poet Faiz Ahmed Faiz's interview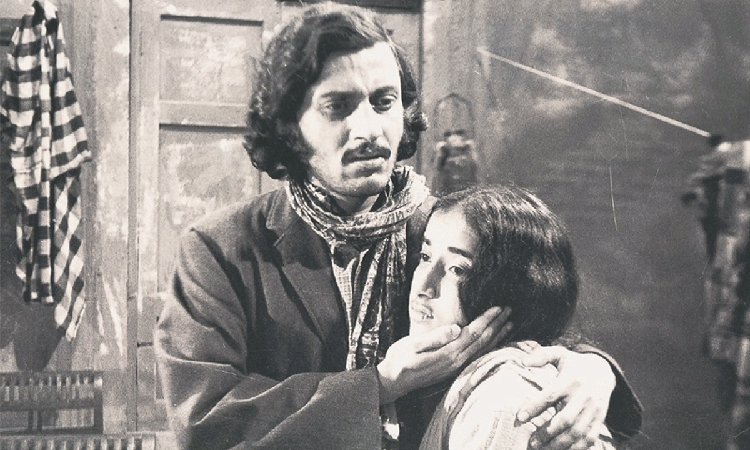 Based on Shaukat Siddiqui's novel, 'Khuda ki Basti' was one of the hit TV shows of PTV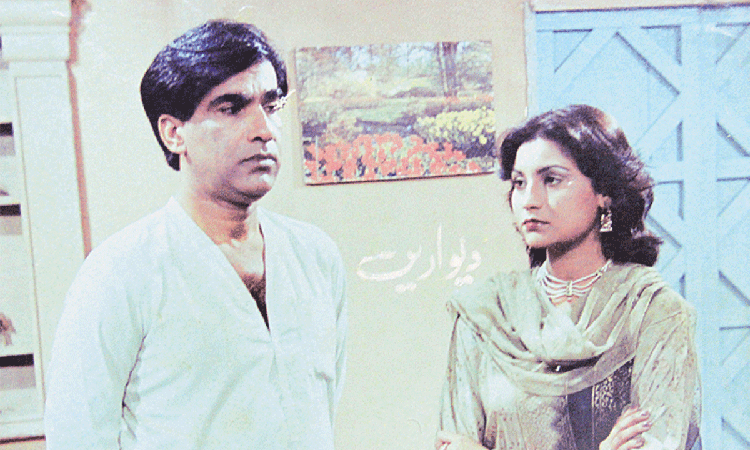 PTV show 'Deewarein' tackled the faulty feudal system prevalent in Sindh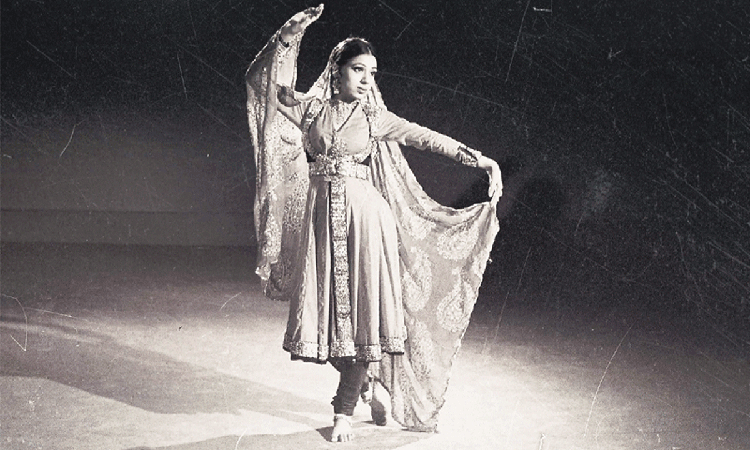 Naheed Siddiqui giving a stage performance in Lahore studio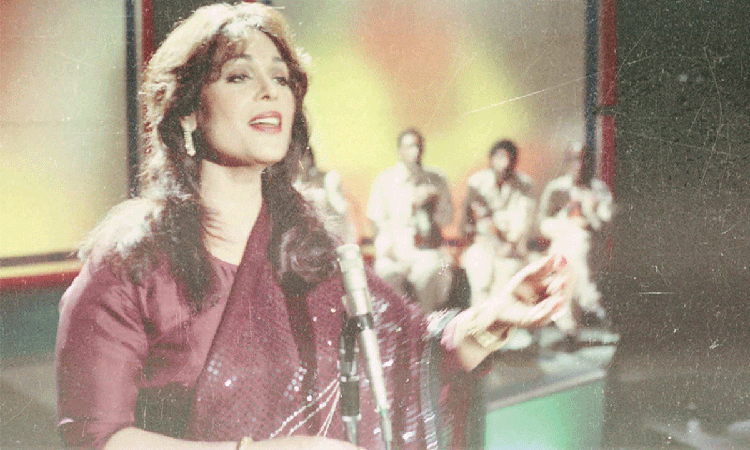 The queen of 'shaadi songs' Musarrat Nazir performing at PTV studio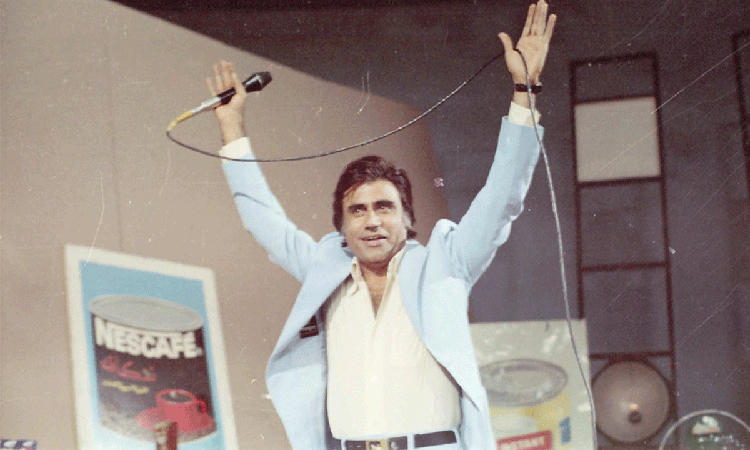 Tariq Aziz in first ever season of 'Neelam Ghar'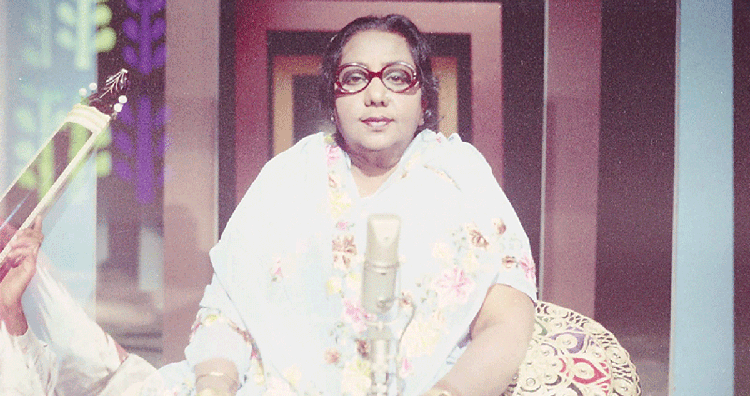 Roshan Ara Begum performing her ghazal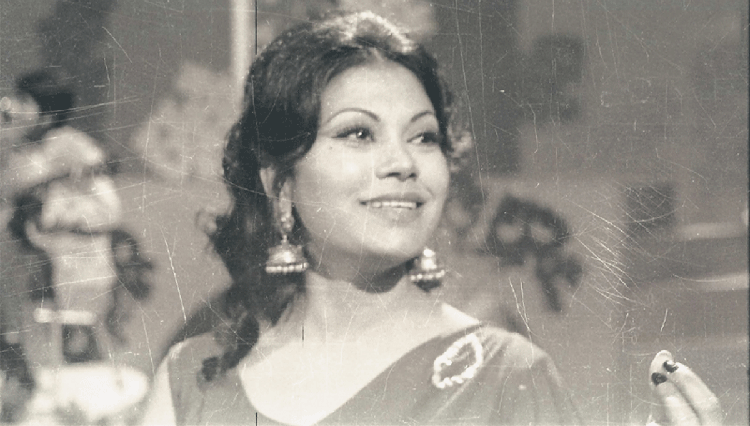 Beautiful singer Irene Parveen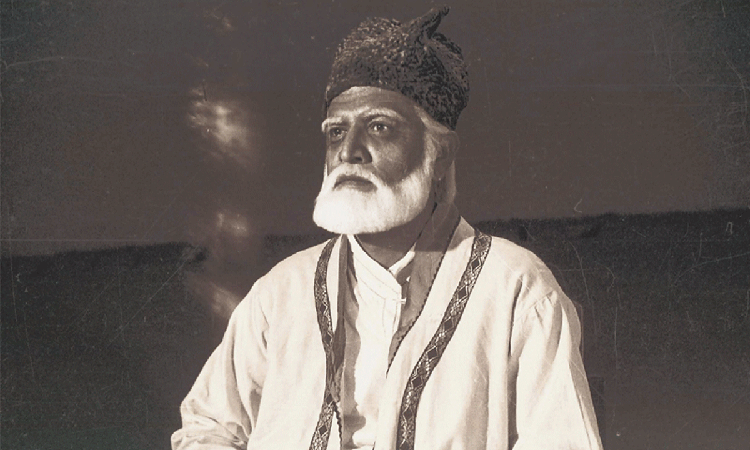 Subhani Bayounus playing Ghalib in 'Mirza Ghalib Bunder road per'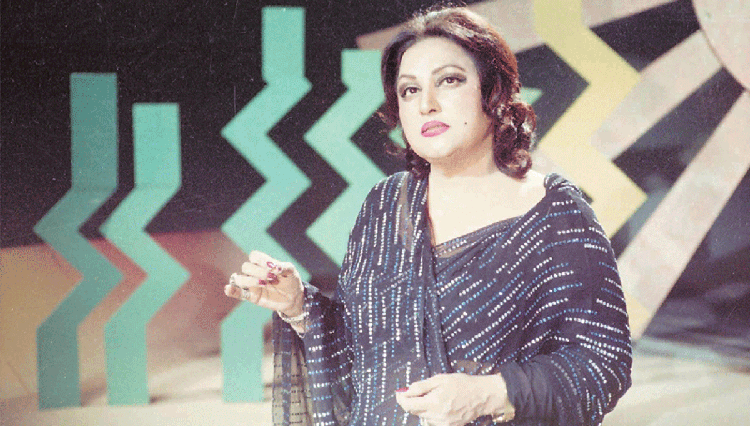 Madam Noor Jehan performing in well-known show 'Tarannum'
A still from one of the first famous shows of PTV 'Waaris'