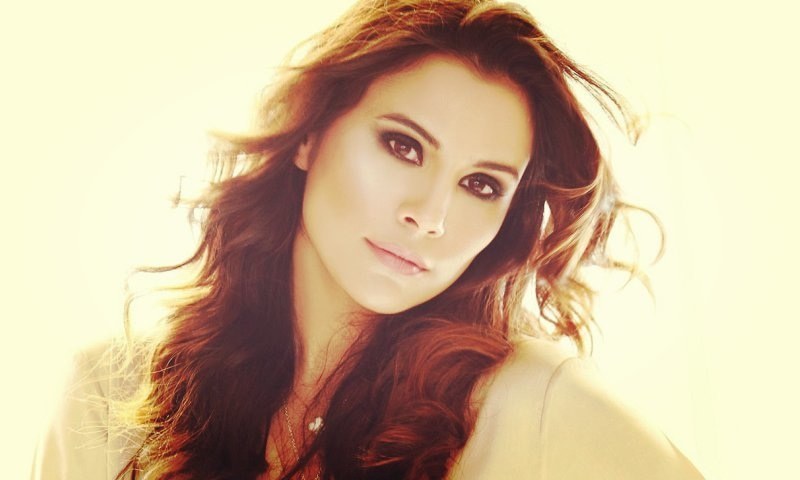 Pakistani music had high expectations from the vivacious Zoe Viccaji's debut album 'Dareeche' ever since the brief teaser of the first song of the album 'Phir Mili Tanhai' was released in mid August last year.
And to our delight, the much anticipated album, for which the singer was composing since she was 15, has lived up to all those expectations. Yes, besides garnering massive popularity amid avid music listeners, 'Dareeche' has also won the award for Best Mixed Album at the Indian Recording Arts (IRA) Awards on May 30th.
The rising pop star flaunted the award on the social media a few days back that had all her fans' heartbeats fluttering.
The IRA Awards are the first ever music awards that recognize the music, recording and engineering talent in India. Selected by leading musicians and recording professionals, IRA Awards felicitate the music maestros and the technical & creative contributions by leading sound recordists.