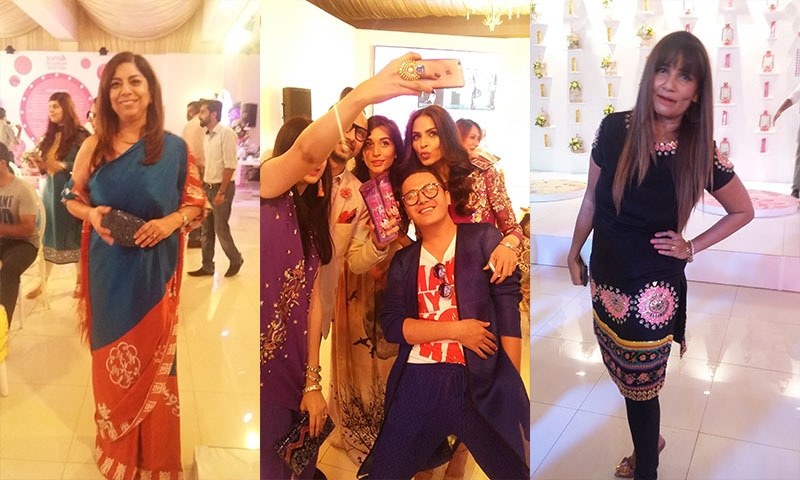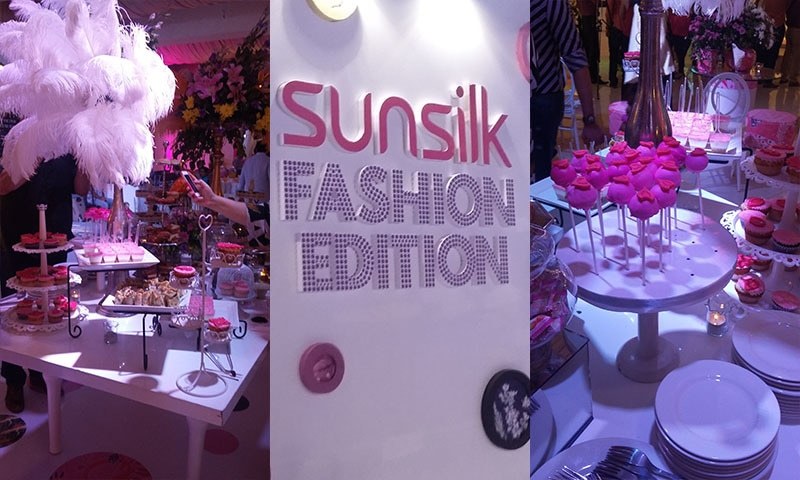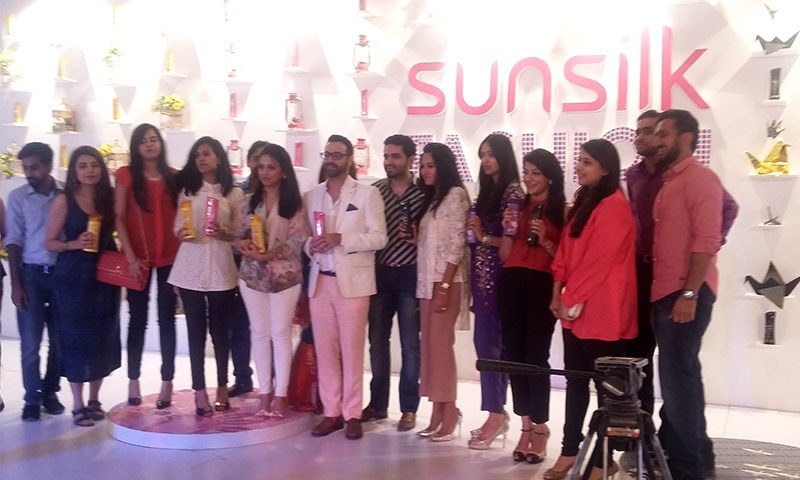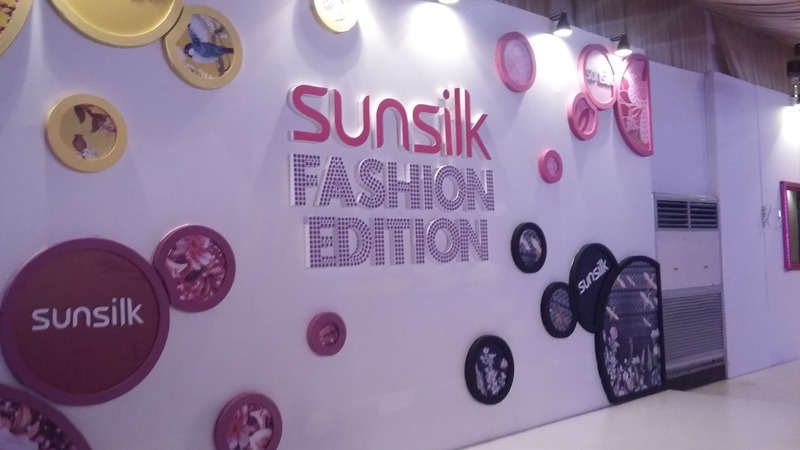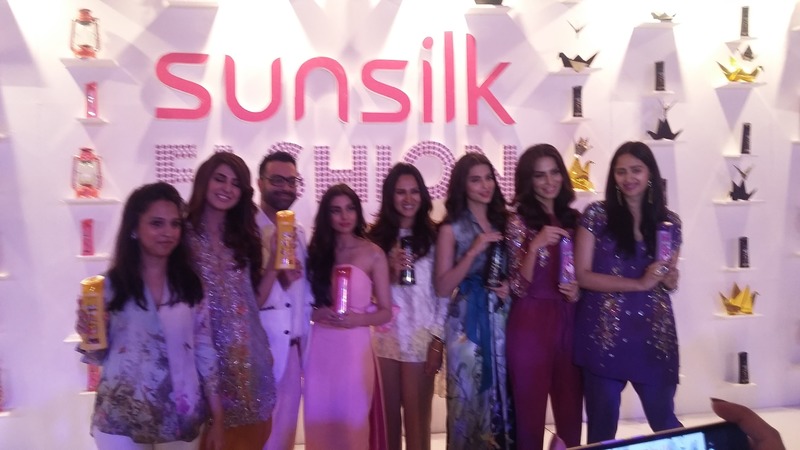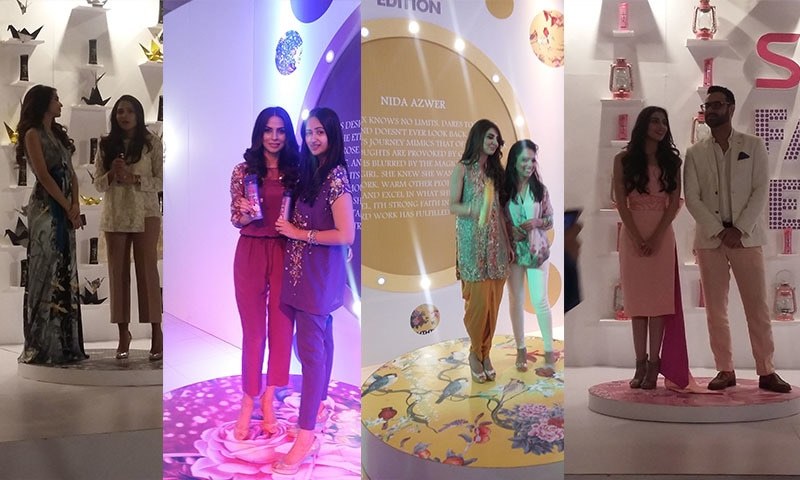 Karachi, june 2nd 2015, sunsilk unveiled its much anticipated fashion edition bottles for 2015 in an exclusive...

Karachi, June 2nd 2015, Sunsilk unveiled its much anticipated fashion edition bottles for 2015 in an exclusive fashionable gathering held at Area 51. The event was attended by Pakistan's most celebrated fashion designers, celebrities, socialites and media.
Sunsilk started an initiative in 2013 to collaborate with the country most celebrated fashion designers to present limited edition bottles of their shampoo range. This year, the fashion edition bottles have been designed by four renowned fashion designers; Nida Azwer, Sania Masakatiya, Kamiar Rokni (from the house of Kamiar) and Maheen Kardar (from the house of Karma).
All four are individual who dared to dream and are currently living their dreams as the country's top fashion designers. They are held in esteem by Pakistani girls not only for their stunning creation, but also as their 'Dream Inspiration'
Madhia saeed, brand manager Sunsilk, states that,
"as the leading hair brand in Pakistan, Sunsilk not only promises great hair but is also committed to playing its part in inspiring girls to write their own stories. Sunsilk fashion edition has always been received with much enthusiasm by our customers, and it is really exciting to showcase four inspirational stories through our designs this time. These bottles not only depict the beautiful signature designs of our esteemed designers, but also send out a message of staying true to our dreams and living them up!"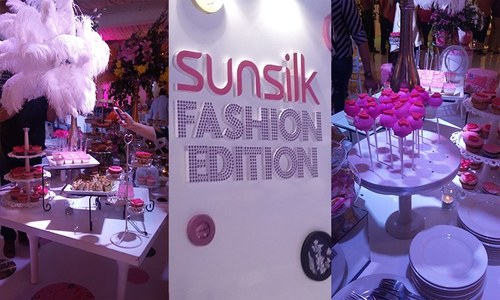 Sunsilk belives that girls have what it takes to write their own stories. By putting hair on their side, it wants them to look good and feel confident about taking on anything. Sunsilk wants to fire up girls in Pakistan to live their dreams and is engaging with them across the country with its dream makeover activity. Fashion is also close to the Sunsilk girl, which is why the brand has partnered with Pakistan Fashion Design Council since 2010 to present the PFDC Sunsilk Fashion week. Sunsilk limited edition designers bottles will be in stories nationwide later this month.