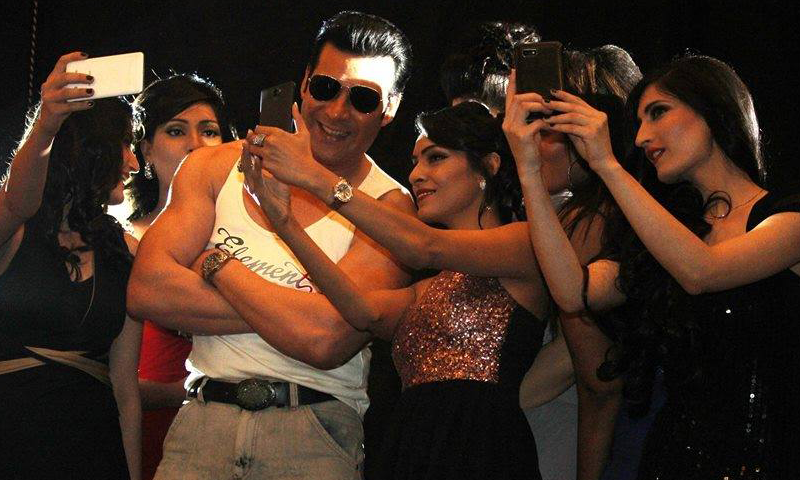 Cricket is the strong element in Sikander, says Mrs Mehnaz Rana

Well, if you have just come across the random post on your Facebook timeline about Shoaib Akhter's item number in Mommar Rana's directorial film Sikander then we have an update for you - the film will also stars other renowned sports players.
Although Momi has been tight-lipped in revealing the details of his directorial venture but we have manage to scoop out some details from his wife Mrs Mehnaz Rana.
"I can't reveal the entire cast right now but yes, cricket is the strong element in our script so we are planning to pitch in some prominent cricketers in our film," she said in a telephonic conversation with HIP.
Sikander's publicist Rana Asif also confirmed us the same news.
"Since it's an inspiration story viewers may get to see a lot of cricketers, hockey and squash players making cameo appearances in the movie," he said.
Although Asif didn't give exact details about their cameo appearances but judging from his words we can say that the film will feature a happening item number made somewhat on the lines of 'Om Shanti Om'multi-starrer song.
The film strong connection with cricket also reveal from the fact that a lot of sports players attended the recently conducted presser of Momi's film including Moin Khan and Mohsin Khan.
Expected to go on floors by July, Rana's directorial debut will also see him playing the lead role of Sikandar along with three mystery actresses.