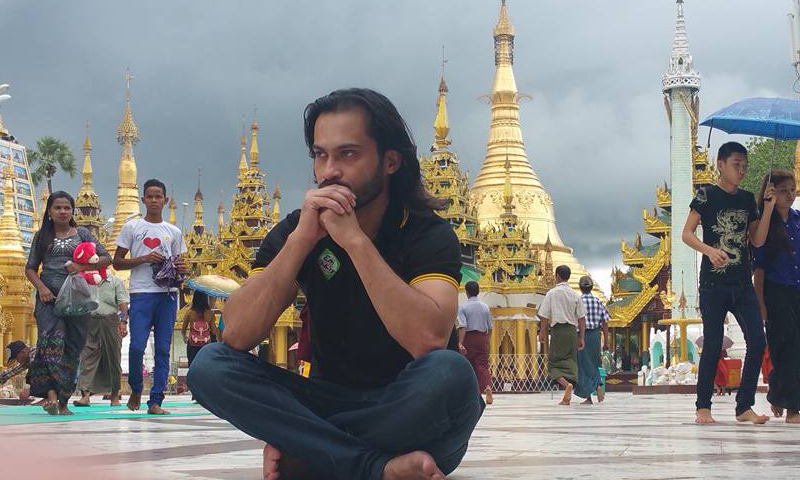 As Myanmar's Rohingya Muslims are facing extreme human rights violation and has been forced to expel out of their own country our daring host Waqar Zaka has set out on a mission to help them in rescue activities.
Considering practical initiatives more important than just words Zaka has actually went out to the poor victims to help them. The only Pakistani celebrity, who is in Burma right now, is constantly uploading different videos about the sufferers.
In one of such video the emotional host cried his heart out while narrating the sad tales of victim whose mother was raped in front of him.
The host has also uploaded his account number on his official Facebook page for those who are interested in sending charities to the victims.
And if you think your money is not safe in his hands, just check it out this video where he gives complete details about the funds he has received so far.