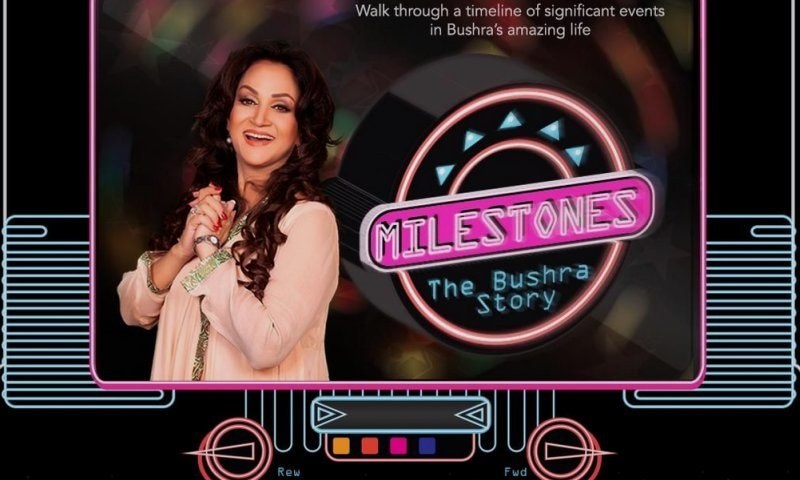 Nariman requests viewers to check out the 'Music Archive' section which will make all the actress's fans go nostalgic

Does the line "Abb tou hum dono mil ker bijlee ko taar taar kerain gay" strike a chord? How can it not, right!
Bushra Ansari is a talent powerhouse and calling her an asset of our entertainment industry would be perfectly apt for an actress of her caliber.
Mesmerizing the audiences for over four decades with her enchanting performance, Ansari has played every role to perfection be it in 'Aangan Terha' or 'Khuda Dekh Raha Hai'. And dedicating such a golden legend a website should have been done long time back. But Ansari's eldest daughter, Nariman Ansari, thought it would be best to inaugurate the website on her mom's golden jubilee of her career in television which is this year.
However, according to Nariman Ansari it was no easy feat as she had been working on the interactive website for years which besides focusing on her beloved mom's life over the course of years also showcases an archive of photos, music, videos and press clippings from her childhood till date.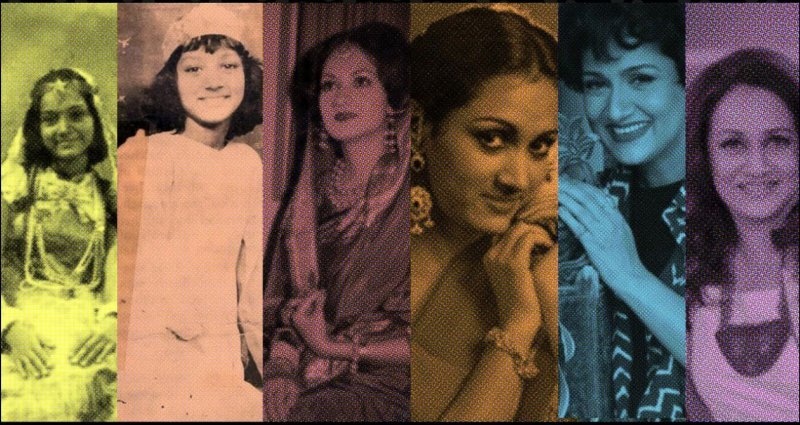 A screengrab from the website
Nariman Ansari goes on to say that although the interactive website has covered a lot of her mom's achievements, it pains her to see most of her mom's work before the 70's lost owing to negligence and dearth of digitalisation. Therefore, Nariman had to make use of old videos of her mom uploaded by her doting fans which made her compromise on the quality though.
Some of the people who have contributed to this one of a kind website and facilitated Nariman in bringing it into existence include Nadir Shehzad, Bemisal Iqbal for digitizing, Aaftab Ahmed for website development and Shariq Chappra for design and illustrations to name a few.
Check out the website here.