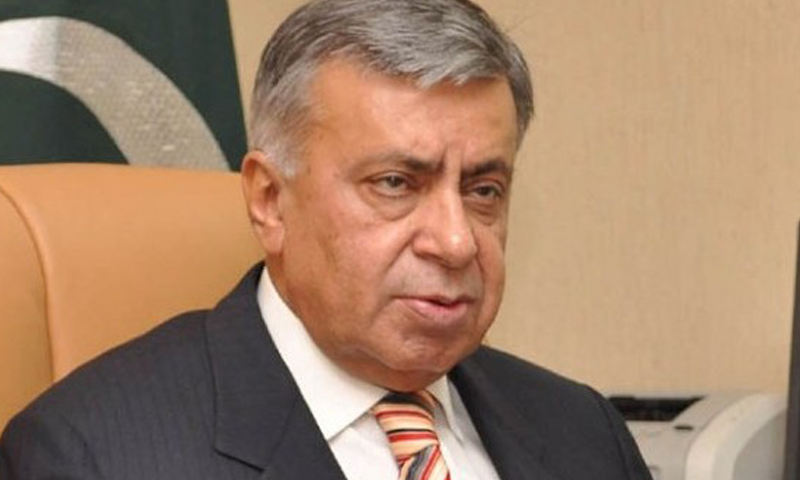 After Nizami taking over as CEO, the news about Azhar Abbas joining the channel is also doing rounds
In the recent changes in top management of Pakistan's first current affairs channel - Channel 24 senior journalist Arif Nizami has taken over the charge of Chief Executive Officer replacing Mohsin Naqvi, the head of City 42.
The veteran journalist already co-hosts a current affairs program named Debate News Analysis on the channel.
JournalismPakistan has reported that some other key journalists including Azhar Abbas is also likely to hold important position in channel management. According to an Urdu Daily, the channel has hired Abbas on a salary of around Rs 7 million per month.
Read: Iftikhar Ahmad quits Channel 24, joins Dunya News
Arif Nizami is son of the renowned journalist and founder of daily Urdu newspaper Nawa-e-Waqt late Hameed Nizami.
The former editor The Nation Arif is a publisher and editor of Pakistan Today and has also been hosting a current affairs program on Samaa TV.
He served as caretaker information minister prior to the 2013 general elections.
Channel24 is owned by Ejaz Gohar, President All Pakistan Textile Mills Association, who is also the owner of a mega housing project named Lake City.