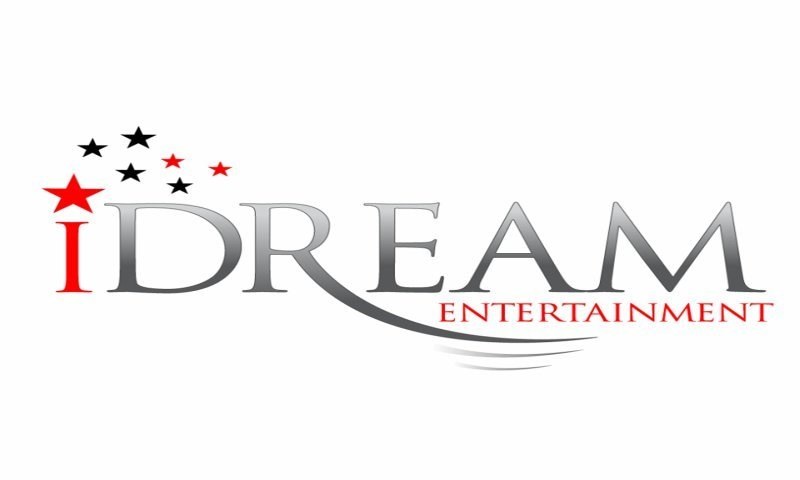 IDream Entertainment is proud to present two brand new dramas right after Eid-ul-Fitr; Mere Ajnabi and Khatoon Manzil.
Starring Urwa Hocane and singer-turned actor Farhan Saeed, Mere Ajnabi is the story of Hareem (Urwa Hocane), who lives in Karachi with her family. Hareem is a sensitive introvert who uses poetry to express her feelings. Her father, being a ruthless and insensitive person, opposes this form of expression and considers poetry an evil act of society. He decides to marry Hareem off to his business partner's son. Things take a turn for the worse, when on her wedding day Hareem isn't able to reach the wedding venue on time due to riots starting in Karachi. This single and harmless event alters Hareem and her family's fate as the wedding is called off by the groom's side.
Mere Ajnabi is written by Saima Akram Chudhery, directed by Ahmed Bhatti, and also stars Saba Hameed, Ahmed Hassan, Firdous Jamal, Waseem Abbas, Huma Nawab, and Farah Shah.
The other drama presented by IDream Entertainment is Khatoon Manzil. Starring Hina Dilpazeer, Qavi Khan, Shabbir Jan, Irsa Ghazal, Rashid Farooqi, Zeba Shehnaz , Kaif Ghazanavi, Shahid Naqvi, and others. Khatoon Manzil is an interesting story of the head of the family, Sanjeeda Khatoon (Hina Dilpazeer) and her extremely chaotic family members. The story revolves around every day rifts amongst the family and since Sanjeeda Khatoon is the head, her decisions are considered as the final verdict in every matter.
Directed by Mazhar Moin, Khatoon Manzil seems to be another comedy to look out for, written by Faseeh Bari (Quddosi Saheb Ki Bewa),
IDream Entertainment is managed by the very young Abdullah Seja who has hits like Dil Nahi Manta,Sannata, and Zara Aur Mehrunissa to his credit.
Look out for Mere Ajnabi and Khatoon Manzil right after Eid, only on ARY Digital.