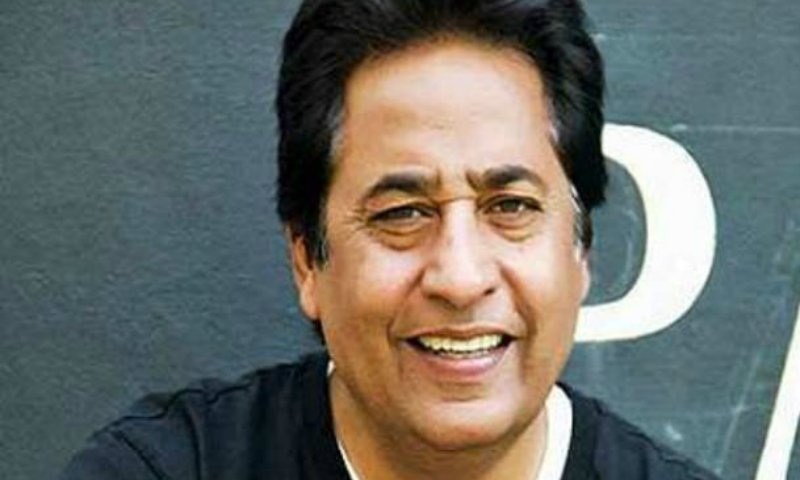 A change of plans for director Syed Noor as his movie 'Bhai Wanted'which was was slated for an Eid release gets delayed once again. But fans will get a taste of the Noor magic as he releas 'Price of Honour' post Eid.
Also read: Shaan Shahid is worth the price tag: Syed Noor
As reported by The Express Tribune, the filmmaker and producer blames the last minute changes in the script of 'Bhai Wanted' for cause of delay. However, in no mood of disappointing his fans further, the filmmaker has decided to keep movie buffs' excitement alive with 'Price of Honour'.
The upcoming movie is in post production and Noor has high hopes for it.
"The post-production of Price of Honour has been completed abroad and I am trying to make it into as good a product as possible. It will indeed be a beautiful film and a significant addition to Pakistan's film industry."
Besides gracing the cinemas across the country, 'Price of Honour' is also scheduled for a world-wide release including Europe, India, UK and USA. And Noor, all geared up for the release of his forthcoming movie, is in talks with the distributors and cinema owners.
Shedding light on his upcoming venture, Noor goes on to share that 'Price of Honour' was originally scheduled for July 2010 release. However, the release date was later delayed to April 2011 and then owing to several technical issues in the post production, the movie had been on the back burner for the past four years.
The story of Price of Honour touches the human rights issue of honour killings in Pakistan and received a lot of applause by the film fraternity right after Noor had unveiled the project. Noor opted to shoot the film in Southern Punjab with a major chunk of it being filmed in Rahim Yar Khan.
"The script is not about any individual's personality or a victim of honour killing. It is just about the prevalence of an issue that has been fueled by repeated ignorance and illiteracy."
Thye movie will see a lot of fresh faces for a changes including promising actors like Atif Naveed, Danyal and Rakshi who were chosen by Noor from local talent hunt show.