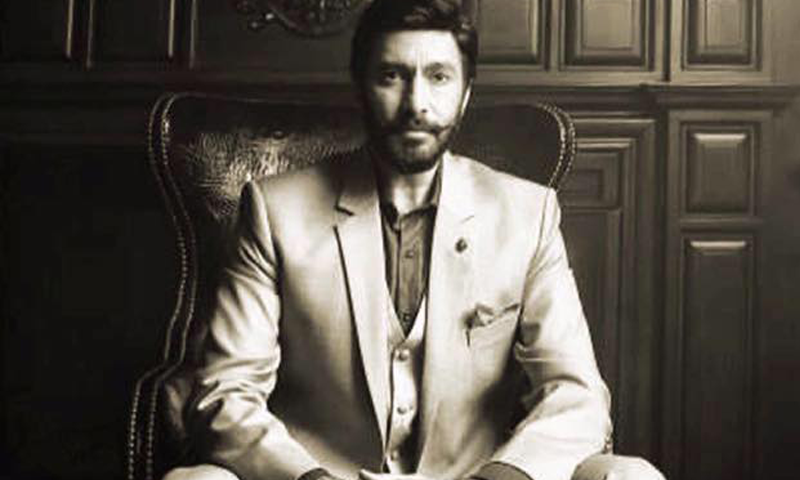 Remember Geo's last year's 'Bashar Momin' starring Faisal Qureshi and Ushna Shah which waves with its intriguing story, mind blowing performances and amazing style statement . Well, expect the same from the channel's upcoming play Dil Ishq.
Starring hunk Aijazz Aslam it will be a love triangle where Ayesha Khan and Neelam Munir will try to charm Aslam.
Drama promos have been released showing Aslam and he bears a striking resemblance with Qureshi in BM.
Directed by Syed Ali Raza Usama of Bashar Momin fame and the play has been written by Aneeza Syed. Pakistan Idol winner Zarmad Baig has sung an emotional OST for the play.
There is no any doubt that Aslam is a gifted artist and we have seen him essaying a passionate lover many times – in this drama we expect him to raise the bar and give yet another top notch performance. Khan and Munir, who are also known for their great romantic on-screen personas will definitely play their parts in attracting viewers towards the play.
Although it's not confirmed when will the drama be aired but seeing the engaging promo we expect it to be an interesting romantic saga and we can't wait for it to start it soon.