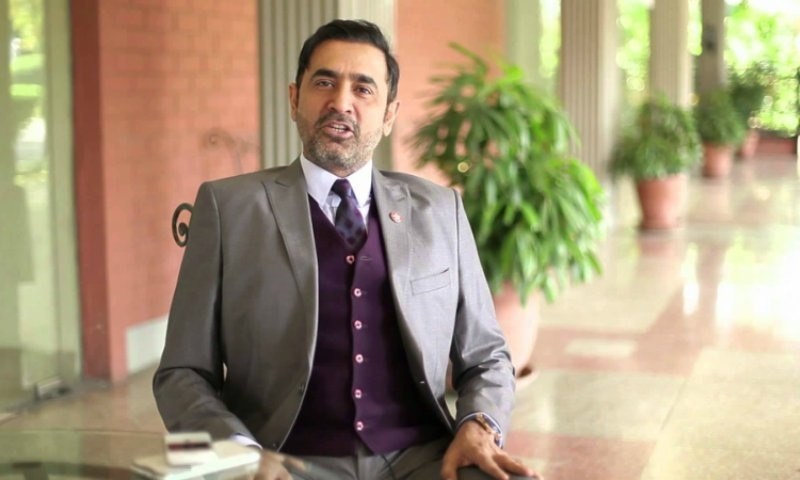 'Raw' is slated for an August 2016 release

'Chambaili director is working on a new project and the name may surprise you: 'RAW' highlights the covert wars being waged against the state of Pakistan by the notorious Indian Intelligence Agency.
The film is the brainchild of of actor, filmmaker and creative guru Shahzad Nawaz the CEO of NEO TV and production company 'Coup D'etat Films'.
Touted as the current affairs based action drama is all geared up for August 2016 release.
'
The soon to be released movie unveiled a poster on its official Facebook page which informs the audiences that he movie is based on real events.
Shahzad Nawaz enthralled movie buffs with his debut movie 'Chambaili' and being his labour of love, the same is expected from 'RAW' as well.
A part of Nai Baat media group which produces an Urdu daily named 'Nai Baat', Neo TV that launched on May 15th this year claims to be the country's "ideological defense line in fighting the war of propaganda".