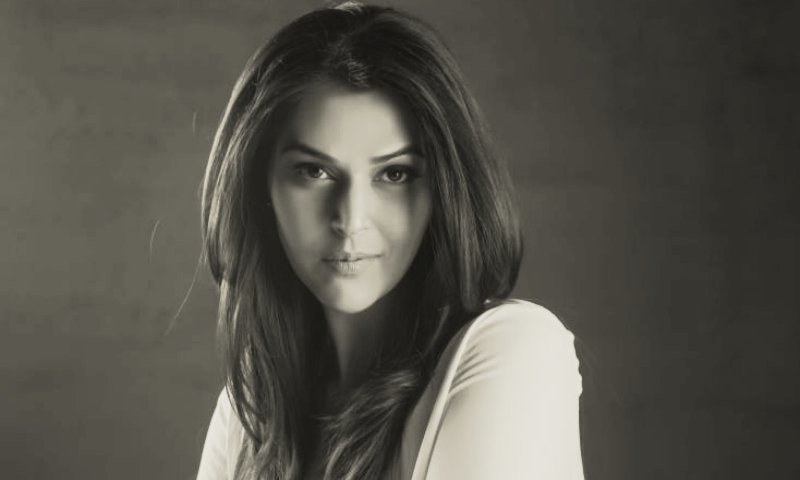 The acclaimed anchor will be seen on TV after a hiatus of two and a half years

Broadcast journalist Sana Bucha, who had resigned from GEO in November 2012 over differences with the channel's management, has rejoined the media group.
The anchor has been hired as Executive Director Special Projects, Pakistan Media Updates reported on Saturday.
Also read: Pakistani media is like a wild child, says Reham Khan
The prominent television personality will reportedly be starting with her own show, preparations for which have already been completed.
She is also debuting in Hassan Waqas Rana's directorial venture 'Yalghaar' essaying a role that she finds close to home, a reporter, along with spearheading the production.
Bucha reportedly had reservations with the appointment of Aamir Liaquat Hussain as Vice President of the channel, she decided to call it quits but then changed her mind. However, conflicts with management of the channel over certain issues later led to her resignation following which she joined Dunya News.
Also read: Wajahat S.Khan joins Dunya News
Host of the popular show 'Yaqeen' on Dunya News, Bucha sided ways with the channel in 2013 prior to the General Elections stating "This elections in Pak, every1 – channel and anchor – is up for sale. I refuse to put a price tag on myself. Left Dunya of my own free will" in a tweet.