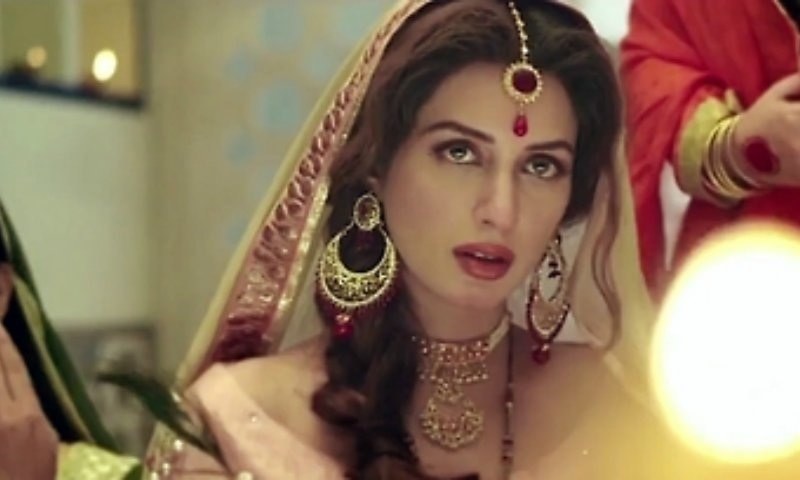 Inspired by the work of Mir Taqi Mir, Fahad Mustafa's 'Mah -E- Meer' to release in November.

Fahad Mustafa and Iman Ali's much awaited film Mar - E- Meer finally has a release date and it is November 6th. That's right; Boxofficedetail tweeted this earlier and Fahad Mustafa retweeted it for confirmation. HIP also reached out to Jerjees Seja (JJ), who further confirmed the news.
Also read: Exclusive: Insider look into Maah-e-Meer
Written by Sarmad Sehbai and directed also by him and Anjum Shehzad, the film stars Fahad Mustafa, Iman Ali, Sanam Saeed, Manzar Sehbai, and others.
As per the film's official Facebook page, "Mah-E-Meer means promiscuous moon, is inspired by the work of Mir Taqi Mir, one of the first Urdu poets. It follows the struggles of a contemporary poet and draws parallels with events in Mir's life, his conflict with the royal court, his romance with a courtesan, his ideals of bringing Urdu poetry to the people in the streets, and his eventual madness in full moon; all of which are reflected in his poetry."
Fahad Mustafa portrays Jamal in the lead role, Iman Ali as Mahtab, Sanam Saeed as Naina Kanwa, Manzar Sehbai plays the role of Dr Kareem, and Aly Khan as Nawab Sahab.