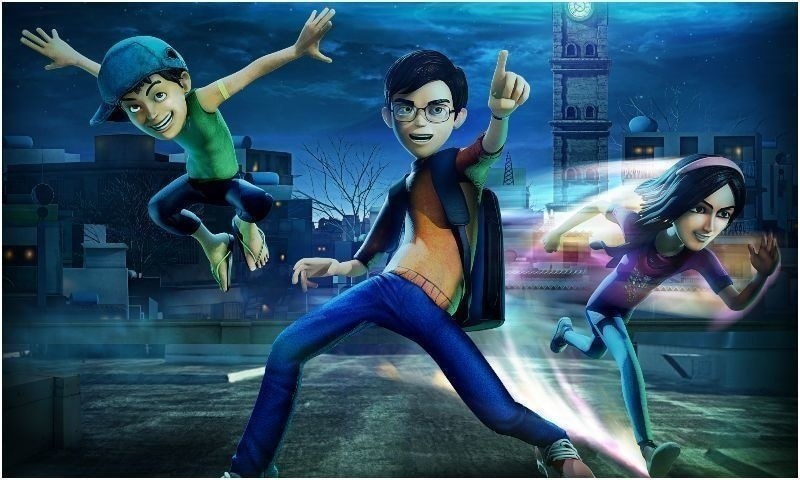 Pakistan's highest grossing animated film '3 Bahadur' is all set to impress the audience in Canada with a special screening in Montreal World Film Festival (MWFF) on August 30th and 31st.
The big announcement was made through a tweet.
Founded in 1977, MWFF is Canada's oldest international film festivals. Unlike the Toronto International Film Festival, which focuses heavily on Canadian and other North American films, the MWFF has a larger diversity of films from all over the world.
The festival is held every year in late August.
Directed by internationally awarded Sharmeen Obaid Chinoy, the first animated film of Pakistan '3 Bahadur' is about three eleven-year-old friends, Amna, Saadi, and Kamil.
Read: Sharmeen 'Bahadur' Obaid: Teaching Pakistan to be brave
The three extraordinary children rise from the unlikeliest of places to save their community from the evils that plague it. The film is set in a fictional town called Roshan Basti.
The young kids equipped with courage and super powers battle against the odds and stand up to injustice to restore peace and harmony in their once thriving community and live happily ever after.