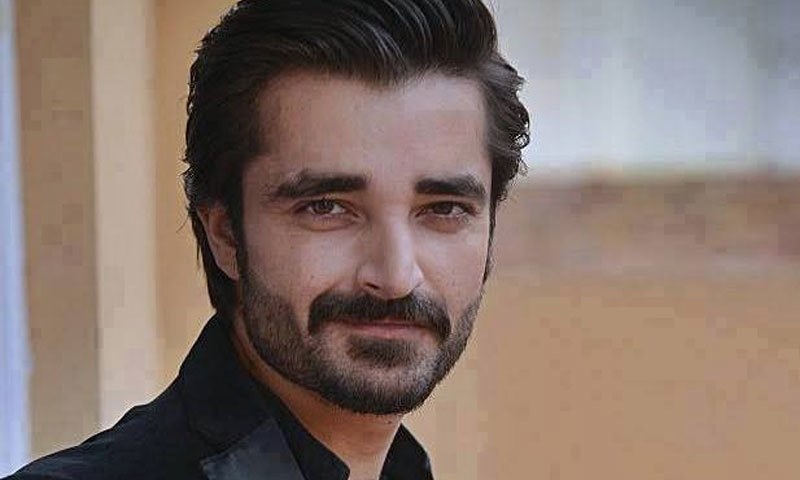 The 2 inappropriate & indecent songs, weren't known to me til much later in the shoot & couldn't back out that late.

Everyone's (still) Pyare Afzal is very active on Facebook with his positions and promotions of just released films like Moor and Shah, so people were surprised that he hasn't yet promoted his own upcoming flick Jawani Phir Nahi Ani even though post productions is on full time and the film is to be released next month during Eid - ul- Adha.
Well just a few hours ago the actor updated his Facebook page with some thought on the upcoming comedy film and says:
"I am sure you have all seen the trailer of JPNA. So here is the deal.
I am proud to say that this comedy film has 100% clean humor and script with not even one indecent word/humor in it.
But there are only 2 songs which in my opinion are very inappropriate and show indecent visuals.
I found out about these songs much later into the shoot of the film and if i backed out, it would have caused a lot of trouble to my best friends, so i had to do it, even though i oppose such things.
Nobody should object to anyone's personal life, but a film is public property and has an impact on society and i will always oppose indecency in others work and especially in my own projects.
Everyone's concept of indecency is different and Censor Boards are proving to be useless to enforce any form of collective limitations on film content.
I am not getting paid for this film so i am not a part of it for any monetary incentives. And i will only be part of promotions if these 2 songs are taken out, otherwise i will refrain from it.
For whatever reasons, i was part of something i oppose. And hence, as i cherish the trait of self criticism, i resigned from PTI Culture Sec office, apologized and raised a voice against it."
He further went on to say:
"Your films shape up and define your cultural identity and set your social norms. Its upto you people to decide what kind of Pakistani films you want to watch and support. The destiny of Pakistani Cinema is in your hands, BE WISE."
So there you have it guys. The reason he isn't promoting his own movie is due to the only two indecent songs that he says he didn't know about till late. If you see him promoting the movie, than you know that you won't be seeing those two songs in the movie.
We wonder what the producers are thinking these days ;)