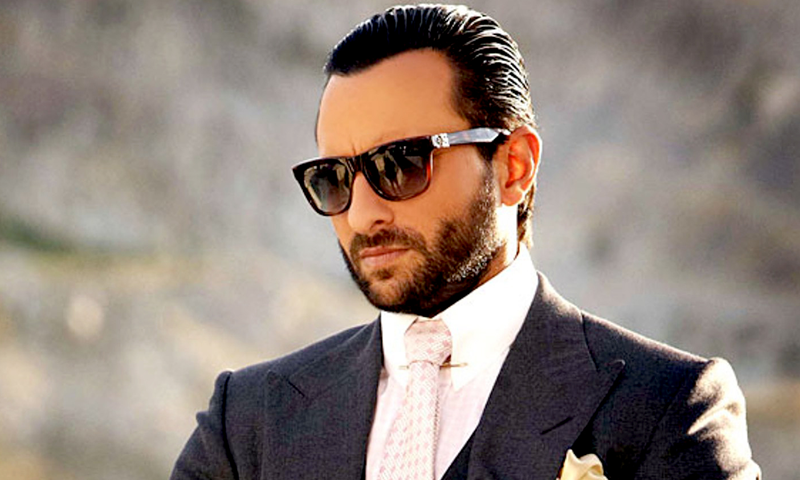 Yes, we are irritated and hence loving this decision of the censor board

'Think before you speak' is a mantra that can save you from many troubles. However, it seems like the Chota nawab of Bollywood, Saif Ali Khan, was totally numb when he passed comments on Pakistan when one of his latest releases was banned by Pakistan Censor Board. As a consequence, offended by his harsh comments, Pakistan's censor board put a ban on the release of his films in Pakistan for good, reports Bollywood Tabloid.
Saif Ali Khan starrer 'Phantom' is to be released tomorrow in India. The flick is directed by Kabir Khan and the story revolves around the incidenct of 26/11 Mumbai attacks. The movie was banned by the Pakistani censor board as it has content that is inappropriate to be screened in Pakistan.
During the promotion of his movie, Saif Ali Khan reacted to the news of his film being banned in Pakistan in a very harsh way. He commented:
"I don't have faith in Pakistan, generally. Neither do I understand what their thought processes are. I have no problems against Pakistan and I won't make a film that's against the country. But now they have banned the film. We have always shared a very complicated relationship. If you tell uncomfortable truths, films get banned. We keep banning each other's films."
His comments not only offended Pakistan's censor board, but many of our celebrities and stars also showed their disapproval to his statement.