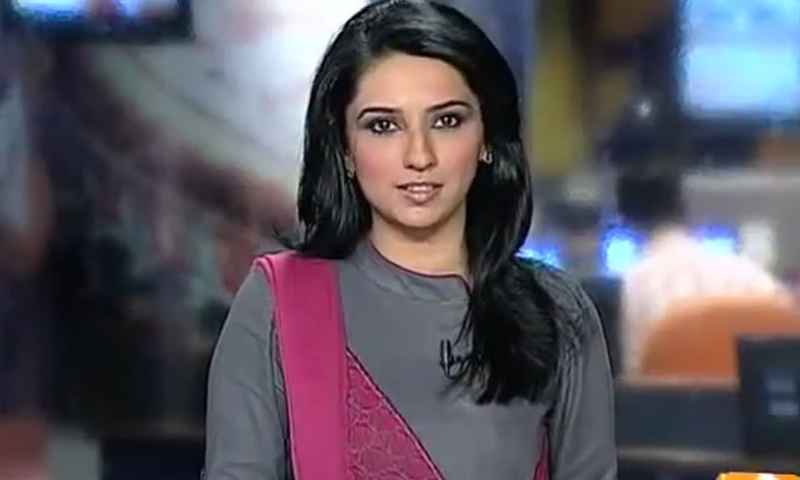 Renowned news anchor Maria Memon has joined ARY News as a senior anchor and a content manager.
The journalist updated her Facebook status to let her friends and fans know about the latest developments in her career.
Memon started her journalism career as a junior reporter from the Karachi Bureau and later was promoted as the main stream news anchor in a very brief span of time.
Read: Exclusive: Geo's MariaMemon to join BOL
Later, after seven years of association with Geo, she too joined the much hyped newly launched channel Bol TV, and then she too left before the channel went on air.
She is now with ARY News and we wish her best of luck in her future endeavors.