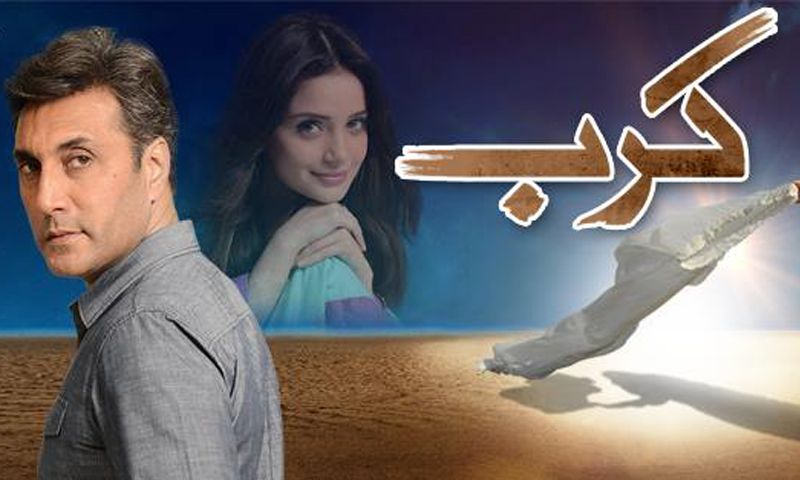 Two thumbs up for Adnan's acting skills - especially when he has to show himself as the most loving and caring father!
Hum TV has had a history of producing drama serials that make sure to keep the audiences locked to their screens. The channel may have compromised on the quality a few times during its long journey, but usually only two out of ten Hum drama's leave the audiences unimpressed. Karb is surely one of those other eight dramas that manage to raise Hum TV's standards.
The sixteenth episode of this unique story was aired this week hence not many episodes are left. Here's a quick review of what has been happening!
Quick recap
The story revolves around Hania ( Armeena Rana Khan), an innocent unmarried girl who is full of life. She is a typical young girl who has been spoiled by her parents, mostly her mom (Saba Faisal). She gets anything she asks for and loves to shop! Despite being wealthy, she and her family shift to a house on rent. Hania, due to her bubbly nature, quickly becomes friends with a girl Aina (Madiha Zaidi) who's her neighbor. She visits Aina's house very often and when she comes across her brother Hamza (Adnan Siddiqui) she starts having feelings for him. Hania starts to become very serious about Hamza but he on the other hand doesn't seem to even take notice of her. Basically they are two opposites. Hamza is a serious, practical, and mature guy while Hania isn't. Hania tells her mom how much she's in love with Hamza and wants to marry him.
Hania's mother takes the word materialism to a whole new level! Since Hamza and his family are not financially as sound, she keeps forcing her to not make the "mistake" of marrying him. "Aap ke sar pe tou ishq ka bhoot sawaar hai. Aap bohat barri ghalati kar rahi hain Haniaa!!" says her mom. Hania doesn't change her mind and married to him.
Hania has been treated like a princess all her life and she expects the same treatment from Hamza and his family too. But Hamza has a lot of responsibilities of his family already and doesnt have the resources to treat Hania that way, but promises to keep her happy despite that too. But little does he know, just happiness is not what Hania's mom wants for her. Hania at this point argues with her mom that she's happy with Hamza, but her mom keeps forcing her that he hasn't given her enough "gold jewelry" or money so she can't be happy.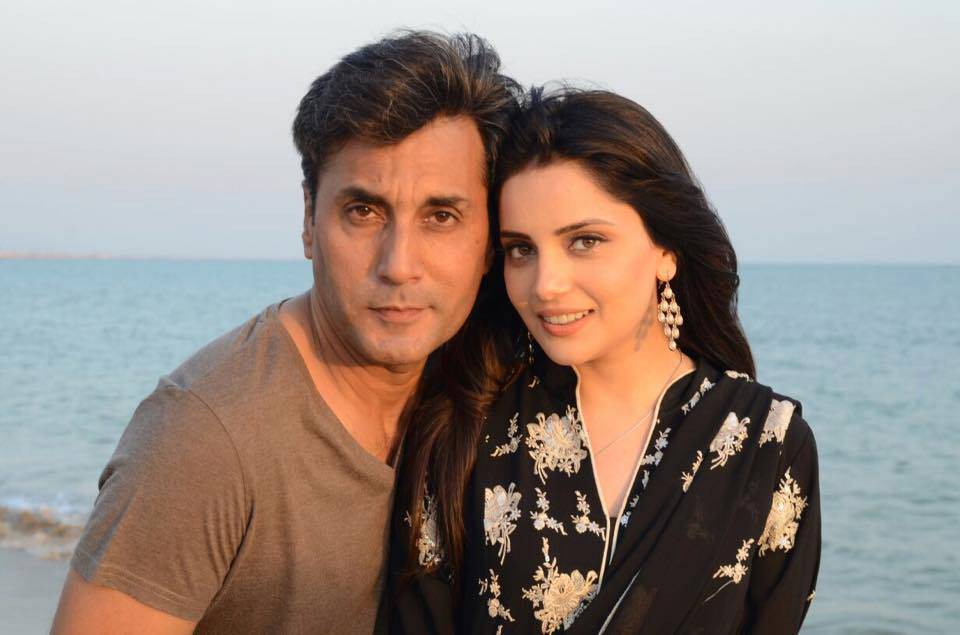 To cut a very long story short, Hania's mom was never in favor of Hamza becoming her son in law so she goes to every extent to ruin Hania's happiness. Hania also starts doubting Hamza's cousin Aaliya as she finds out that she used to like him a long time ago yet she had no intentions of creating problems for the two. Hania's mom however fills her brain with so many false accusations about Hamza and Aaliya that she eventually starts hating them. Her mom becomes so successful in her plan that she causes the two to get divorced.
Hania was expecting at the time of their divorce so she threatens Hamza to kill the child but it was only a threat. After the divorce Hania and her family shift to another house to help Hania start a new life. She gets blessed with a baby girl whom she hides from Hamza, but later he finds out about it and files a case to take her custody, but fails. Hania's mom had always wanted Hania to marry Faisal who happens to be her bhabi's cousin. Of course, Faisal is rich. Hania starts working and ignores Emaan (her daughter). When Hamza finds out he tells Hania to either give proper time and care to Emaan or to hand her over to him forever and then go marry Faisal. Hania has yet to decide what option she's going to pick!
What we liked about this serial:
The fact that this serial is based on a true story makes the viewers watch it in more depth to get the actual idea of what the characters in real life must have gone through. It creates a strong emotional bond with this drama.

Adnan Siddiqui and Armeena Rana Khan, despite having a huge age difference, manage to maintain their chemistry throughout the serial in a way that lot of artists fail to.

Two thumbs up for Adnan Siddiqi's acting skills in this serial especially when he has to show himself as the most loving and caring father!

Armeena too has acted so well that it doesn't seem like Karb was one of her first few projects.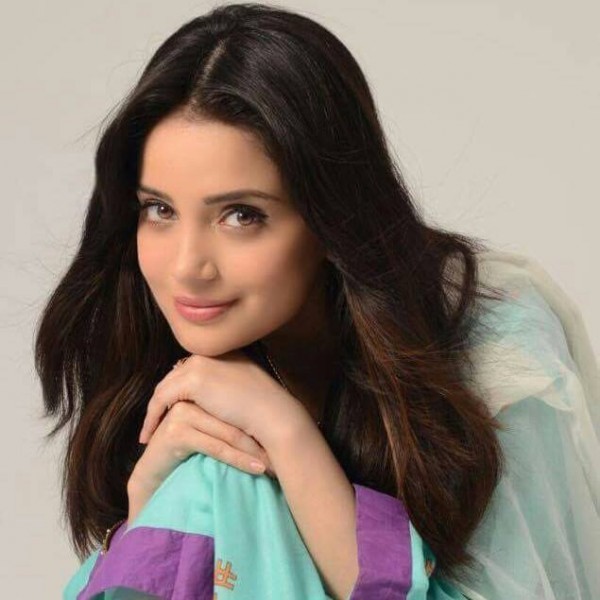 The OST of this serial is loved by many. It is one of the most beautiful songs ever and being sung by the one and only Rahat Fateh Ali Khan makes it all the more special!

The story line and direction is so on point that not even one scene seems exaggerated.

As someone who adores kids, I go "awwww" every time I see the baby girl playing Emaan. She's the cutest little munchkin ever!

This is one of those stories that can teach huge lessons and can make people realize a lot of things, especially about being materialistic. We wish the writer all the best for her future endeavors and hope she continues to write such fantastic and out of the box stories!