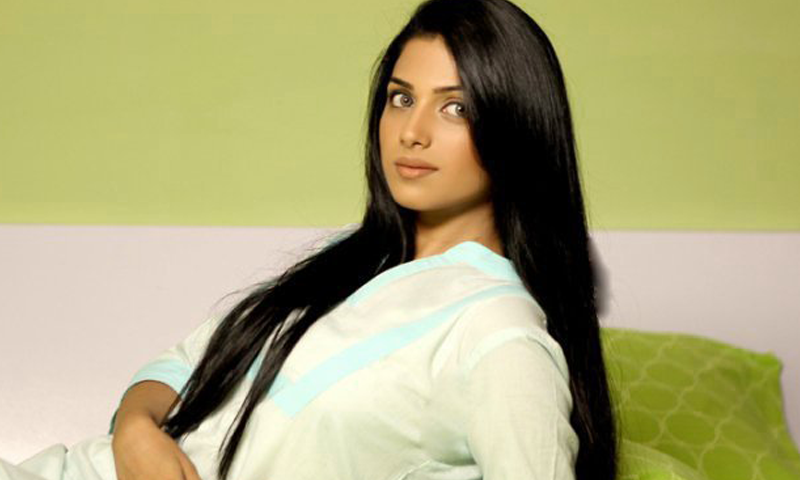 After making a splashing film debut in Jami Mahmood's Moor, Sonya Hussain is back on television with yet another meaty performance in Dil Mane Na on TV One Global.
Although much details about the drama hasn't been revealed yet but the promo indicates that it stars Noman Masood in the role.
The drama starts tonight at 8:00pm. Check out its promo here.
enter image description here