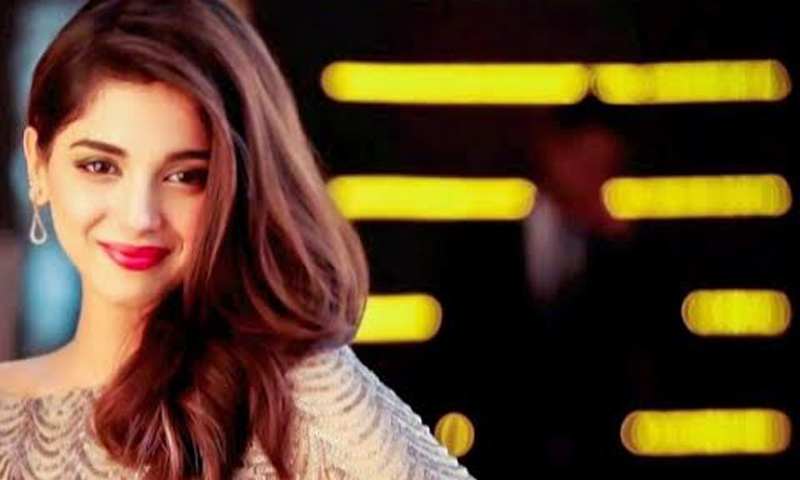 It's Bollywood calling for Moor actress Sonya Hussain too! The actress just got a film offer from the Andaz Apna Apna director, Raj Kumar Santoshi to work in his upcoming movie.
Sonya Hussain confirms to HIP that the director has sent her a film synopsis and she'll soon contact him to get more details on the project.
Rajkumar Santoshi is a Bollywood film director, producer, screenwriter, and writer.
Without revealing any further details about the film, she added that it's an engaging script with an interesting role which makes this project appealing for her.
"If I ever do a role in Indian films I'll make sure that the script should be subjective – item numbers and demeaning roles can never be my priorities," she claimed.
The actress recently received critical acclaim for a power-packed performance in Jami Mehmood's Moor.
Besides an international film offer, Sonya Hussain also received an offer for another Pakistani film. She hasn't yet given approval for it so lets see if she accepts this one also.