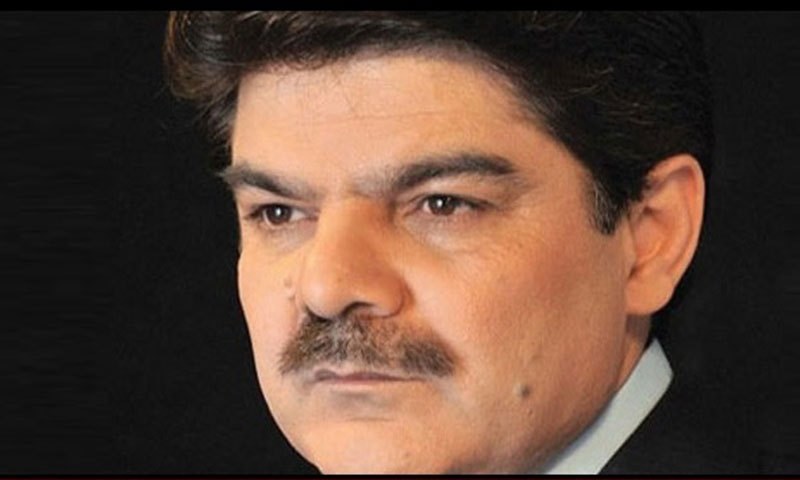 It appears that channel hopping has become quite a norm for 'Khara Such' former host Mubashir Lucman, since once again he has left a channel to join a new one.
Reportedly, Channel 24 is Lucman's latest destination. However, the reason for switch this time is strictly personal the anchor has not been happy with the Bol new management.
Lucman gave confirmation to this news by retweeting several times related to this development.
The anchor joined Bol TV a couple of months ago when many media bigwigs including Azhar Abbas and Kamran Khan left it at tough times. Facing the serious financial crisis, the channel has now been taken over by ARY management headed by Salman Iqbal.
He used to host a current affairs based program 'Meri Jang' on Bol TV in his usual hard-hitting style.
He started his career as a film producer but soon turned towards journalism. He joined Dunya News in 2009 in Khari Baat Luqman Ke Saath. However he left the channel in 2012 after his off air conversation with business tycoon Malik Riaz went viral.
He later joined ARY News and exposed many socio-political scams through his program Khara Sach. Though, it was his outspoken criticism which again became his reason to leave the channel.