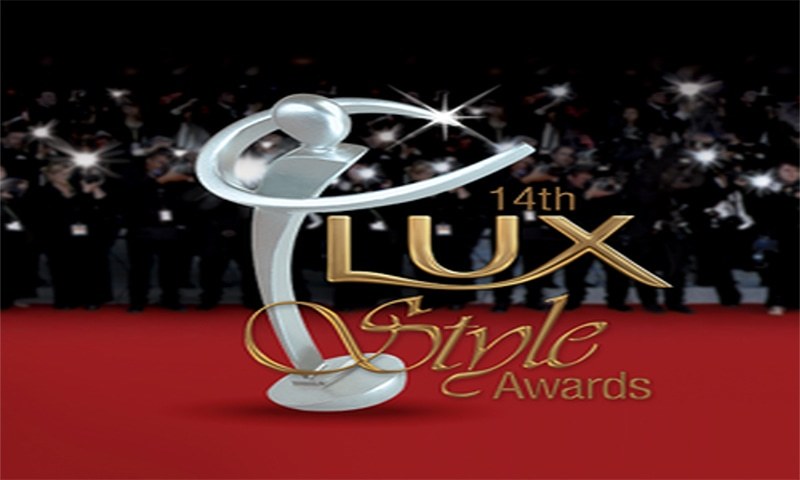 This year's Lux Style Awards are going to be grand and different

The date of the prestigious Lux Style Awards (LSA) has been announced and the award ceremony will be held on September 30, 2015 in Karachi, Pakistan.
Fareshteh Aslam, the Country Head at Golin Pakistan and in-charge of LSA's media management, spoke exclusively with HIP confirming the date and stated:
"Yes, the date has been announced. The award function will be held on September 30, 2015 in Karachi."
Last year the LSA disappointed a lot of people including celebrities, media enthusiasts, and fans because of its less impressive, grand, and low key affair. This year however, the award function is back with a bang. From the commercial that is currently being promoted on TV and through social media, we can tell that this year's awards ceremony is going to be an extraordinary function.
"This year it is going to be grand and different. Award shows are held to recognize and appreciate the work that has been done in the past year and to celebrate and highlight things that are currently trending. So, LSA 2015 will recognize the work that has been done in 2014 and you will also get to see on stage a few things that are in the spotlight currently. It is going to be a perfect blend of 2014 and 2015," said Fareshteh.
Every year this award function is organized to appreciate the talent and hard work of the entertainment industry with a glamorous event, power-packed performances, top celebrities as attendees, and some high-flying red carpet fashion moments. While talking about the award function and what to expect from LSA this year, Fareshteh said that:
"We will celebrate cinema, TV, music, and fashion. People will see a mix of dance performances, celebrities, and a lot of glam moments on the red carpet. The life time achievement award is going to grab people's attention in particular."
This is indeed one award ceremony that keeps celebrities as well as the general public anxiously waiting all year. LSA recieved some media limelight and was the talk of the town earlier when the nominees were announced. The TV jury panel decided to drop Terrestrial and Satellite categories owing to the dearth of fresh content. On the other hand, the fashion jury introduced the 'Bridal category' to mark the remarkable progress this particular segment has made. There was also some hue and cry about the nominations when one of the most popular serials like Bashar Momin was not nominated even in a single category. Both fans and the team of the drama raised their voices on the issue and the jury had to revise the nominees.
Despite all these issues, the charm of this award function is hard to ignore. Now that the award function promises to bring back its signature groove back, it will be exciting and interesting to see what this year's LSA has in store for us.