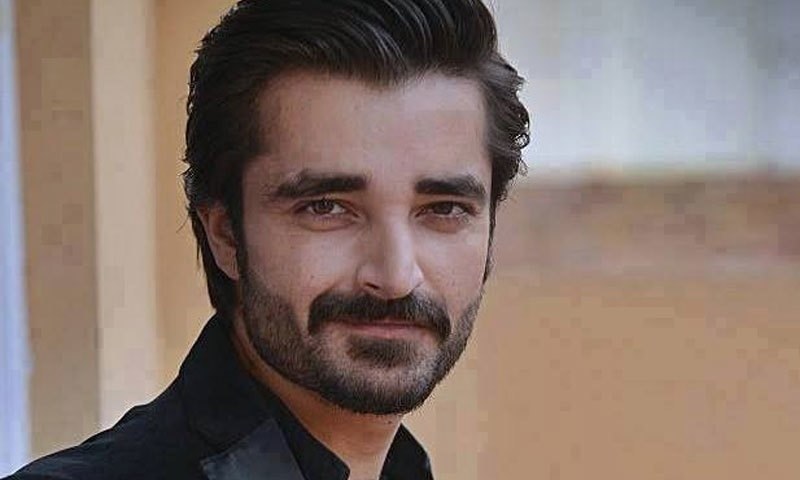 The actor clears his stance on why he is not promoting JPNA and his response to social media furor

Hamza Ali Abbasi starrer, Jawani Phir Nahi Aani (JPNA) is slated to release on Eid-ul-Adha and with less than a week left, the promotional activities have been in full swing these days. One thing that is being noticed by everyone however, is Hamza Ali Abbasi staying as far away from the promotions as possible. With all of his facebook statuses, not one is dedicated to the movie anymore.
In a recent interview, Abbasi has openly talked about all the controversies and shared his views:
"There are certain things which are not considered normal in our culture and in our society. It is very easy to distinguish these traditions and to know what the core values of your culture are. JPNA is a very good movie from the perspective of the scripts and dialogues. I am proud to say it's that kind of a comedy flick where not even a single vulgar dialogue is used to make people laugh and I salute Vasay Chaudhry for that. The only problem is with two songs."
Abbasi went on to explain what actually went wrong and what his take on that is by adding:
"When we went to shoot these two songs, our chorographer explained us all the moves that we found inappropriate. I raised my voice right there and then, but our choreographer somehow persuaded the director of the movie. As I was a part of the movie and I have signed the contract, I didn't find it appropriate to back out at the last moment. I cleared my stance to the producer while shooting for those songs which is actually one and a half year ago that I am doing these songs, but I am not going to promote it. So, I am standing for what I committed and I still think this is wrong even if I myself had done it."
Abbasi has always maintained a reputation of a public figure who is against all those things that are in contrast with our culture and traditions of our country. He has always maintained that there is absolutely no justification for item numbers in any movie.
Read: What Hamza Ali Abbasi got wrong about item songs
When the promos, songs, and trailers of his upcoming movie JPNA began to emerge, Abbasi was caught in a severe social media furor for showing double standards and doing things that he has been regarding wrong and immoral. Now by speaking up on these controversies, Abbasi has cleared up his stance and showed what he really thinks.