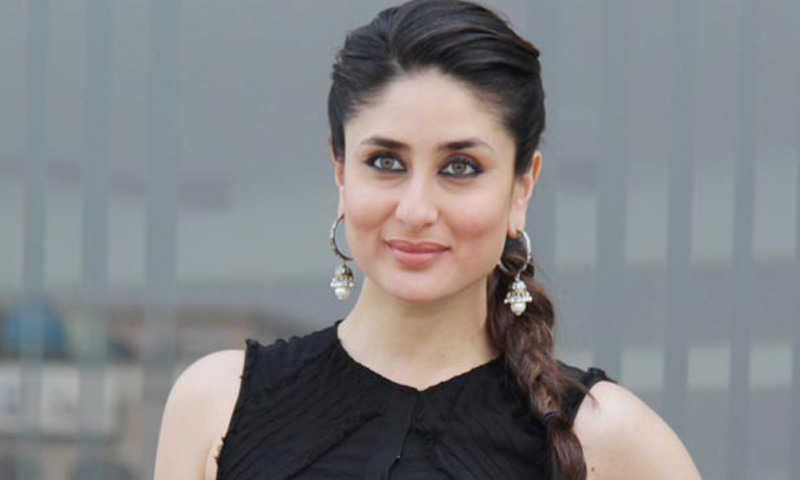 Kareena Kapoor Khan likely to do Shoaib Mansoor's next project, while her husband's films are banned in Pakistan

Her husband Saif Ali Khan has made many Pakistanis upset at him to the point that all of his films are now banned in the country. ironically, according to Express Tribune, the Bol and Khuda Ke Liye director, Shoeb Mansoor has offered the lead role of his new movie to Bollywood's Kareena Kapoor Khan, wife of Saif Ali Khan.
If the news is true then, it would be like a dream come true for Mrs. Khan as she admires Mansoor's work and has expressed her desire to work with him on many occassions. While talking to an entertainment website Khan praised Mansoor's work and stated that:
"I really want to work with him. He has made some fantastic content driven films and is a wonderful filmmaker."
Khan's wish came true and that too just before her grand celebration of her 35th birthday when the writer-director, Shoaib Mansoor flew to India to offer a role to Bebo and to discuss the script, reports Mumbai Mirror.
The next project of Shoaib Mansoor is going to be heroine-centric and cameras will start to roll next year. If Kareena Kapoor Khan does in fact take part in Mansoor's project, this will definitely be a one of a kind collaboration.