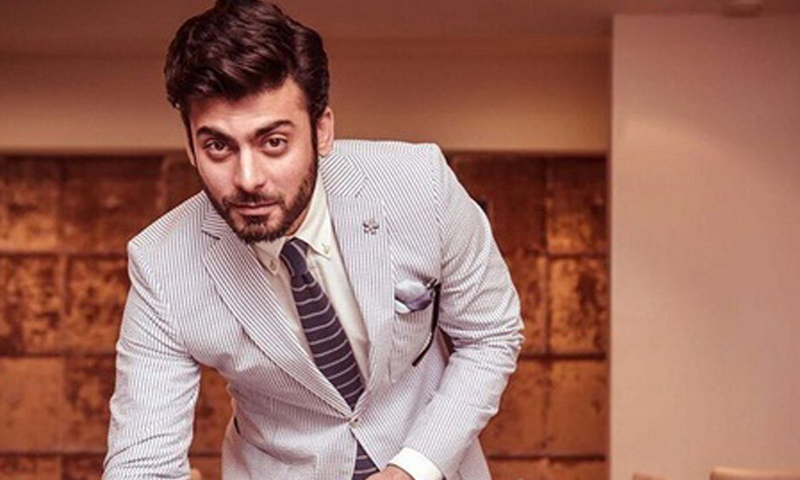 As much as we love Fawad Khan's acting and his romantic roles, we can't forget that he is also a fantastic singer and was the lead singer of the band EP.
Well Fawad Khan combines his acting and singing abilities in a guest appearance role in Karan Johar's Ae Dil Ha Mushkil. According to the Indian entertainment website, Pinkvilla, Khan will be making a special appearance in the movie as a DJ.
The actor will soon fly to Vienna for 10 days to join the crew of Ae Dil Ha Mushkil. The movie stars Ranbir Kapoor, Aishwariya Rai, and Anushka Sharma. Besides Fawad Khan, another Pakistani actor, Imran Abbas is also in the movie playing Anushka Sharma's boyfriend.