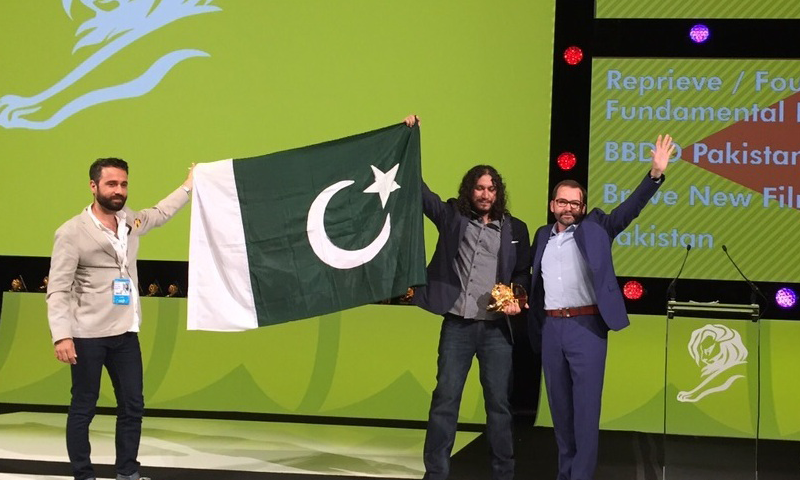 The Clio is one of the most renowned and prestigious awards held every year to honor and appreciate the creative work of advertising agencies. This year, a Lahore-based advertising agency, Barten, Barton, Durstine and Osbron (BBDO) made Pakistan proud by winning eight prestigious awards in different categories. According to the winners list of 2015 Clio Awards, BBDO Pakistan won one Gold, three Silver and four Bronze awards.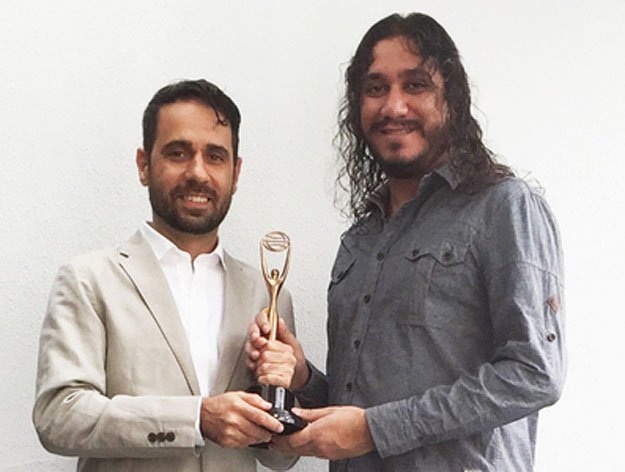 The Gold Clio was awarded to the agency in the category of 'Billboard' for their campaign 'Not A Bug Splat.' The agency worked on this campaign in 2014 to raise awareness about how drone strikes can cast its impact on the wellbeing of human beings and it was made for Reprieve FFR (Foundation for Fundamental Rights).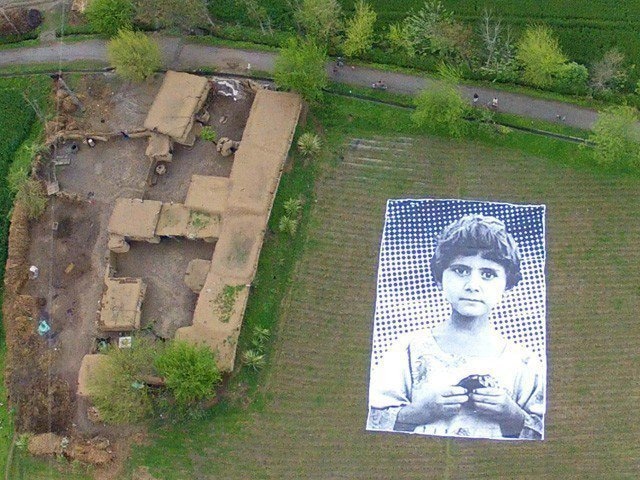 For the same campaign, BBDO Pakistan also won two Silver awards in the categories of Ambient and Guerilla and three Bronze awards in the categories of Out of Home, Social and Other.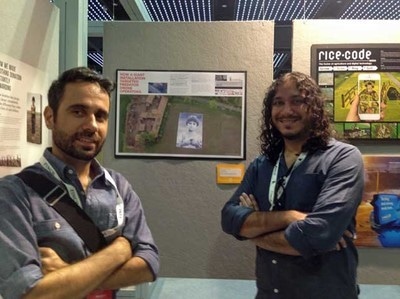 Another campaign that brought many awards in the basket of this agency at the prestigious Clio Awards 2015 is their 'Billbed' campaign for Moltyfoam. For this particular campaign the agency won one Silver award in the category of Public Affair and one Bronze award in the category of Billboard. BBDO Pakistan is also shortlisted in the category of the most innovative campaign for this very billbed campaign.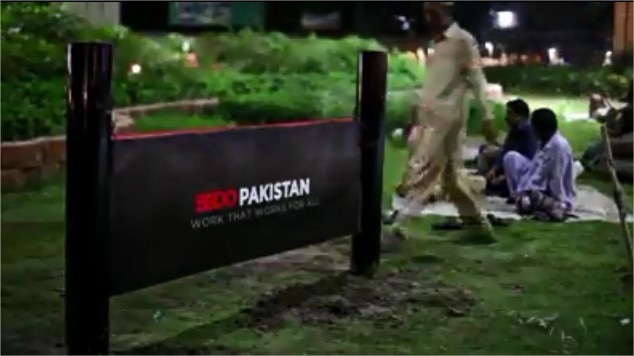 This campaign was indeed one of the most innovative projects as it involved installing billboards for Moltyfoam that could be converted into beds at night. These billboards were installed in nine different cities of Pakistan and really grabbed attention of creative people for this innovative billboard campaign.
With all these awards, BBDO Pakistan has surely given a strong reason to celebrate and feel proud.