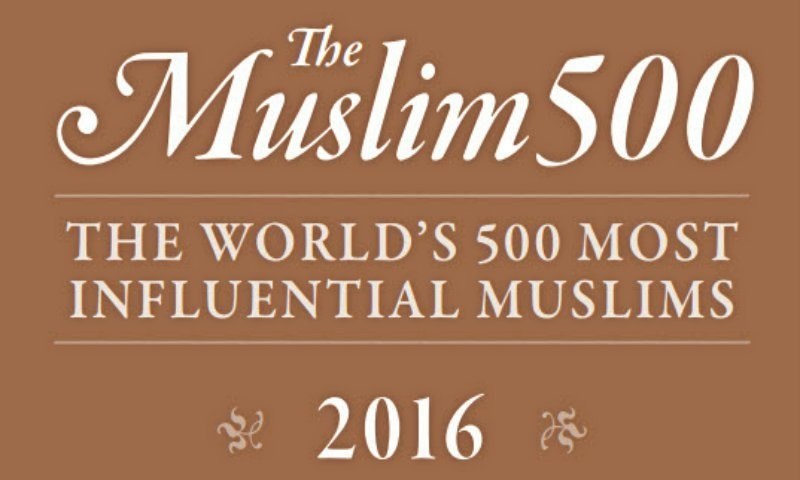 Maulana Tariq Jamil, Salman Iqbal, Nouman Ali Khan, and Malala Yousufzai among the World's most influential Muslims

As per The Muslim 500, four prominent Pakistanis rank among the World's most influential Muslims; Salman Iqbal being the newest addition to 'The Muslim 500.'
The Muslim 500 is an annual publication which was first published in 2009 and ranks the most influential Muslims in the world. The publication is compiled by the Royal Islamic Strategic Studies Center in Amman, Jordan.
There are many Pakistanis on the list, but the four prominent ones are:
Maulana Tariq Jamil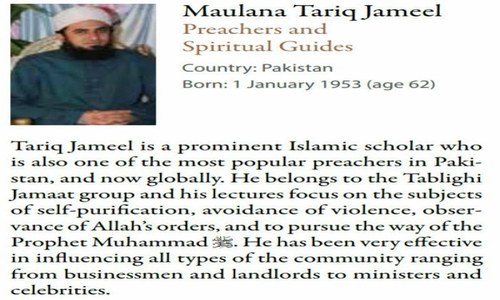 Founder and CEO of ARY Network Salman Iqbal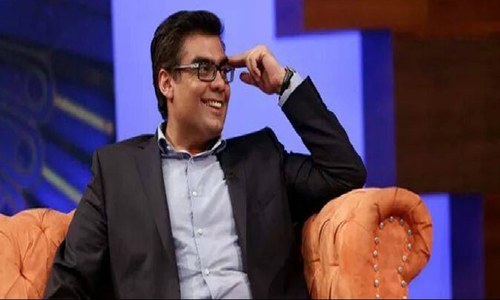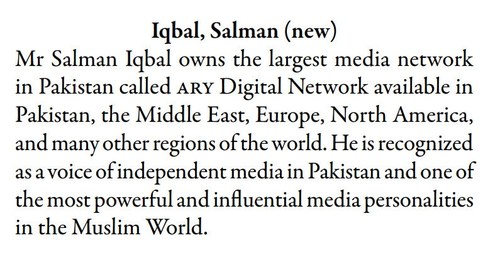 Ustad Nouman Ali Khan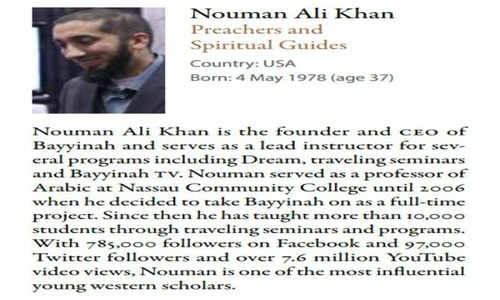 Malala Yousufzai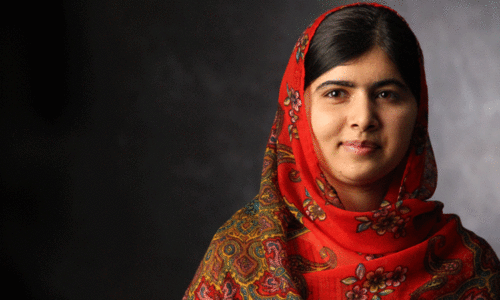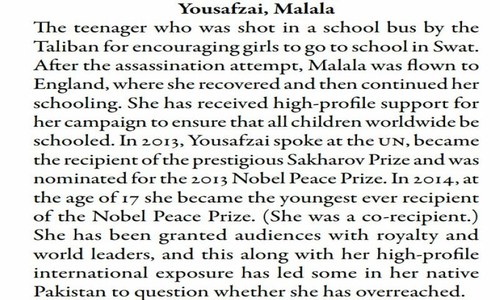 As stated above, there are many more Pakistanis on the list. For the full list of names and their accomplishments, please visit The Muslim 500.