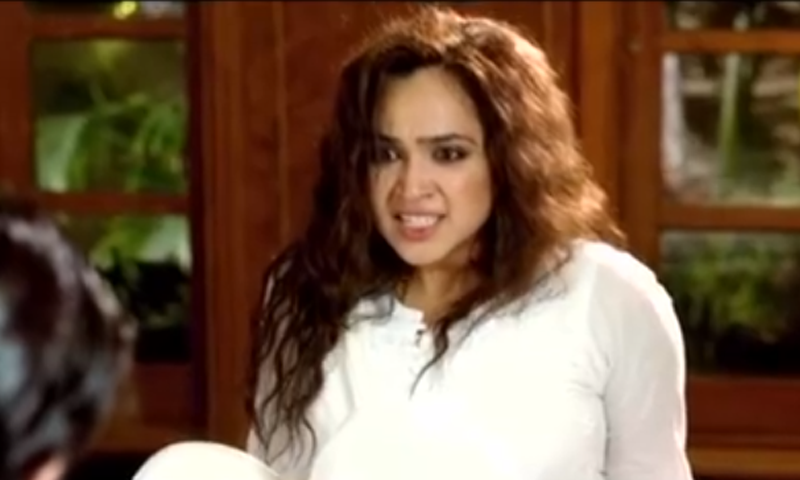 Another drama serial highlighting the cruel decision of panchayat and its impacts on life of a girl is about to kick off on PTV Home.
Titled as 'Bechari' the play will narrate the heart wrenching tale of a young girl, Haya, whose life suffered because of decision imposed on her by panchayat. The man she marries lies to her and circumstances took a serious turn when she has been given as a compensation for the feud to the other landlords.
The promo of the play has been recently out giving a nostalgic feel of yesteryears PTV plays, which used to highlight serious societal issues through powerful content.
Starring the television stars Rubina Ashraf, Sohail Asghar, and Adnan Jilani; the play will air on PTV Home at 7:45pm every Wednesday from October 7th.