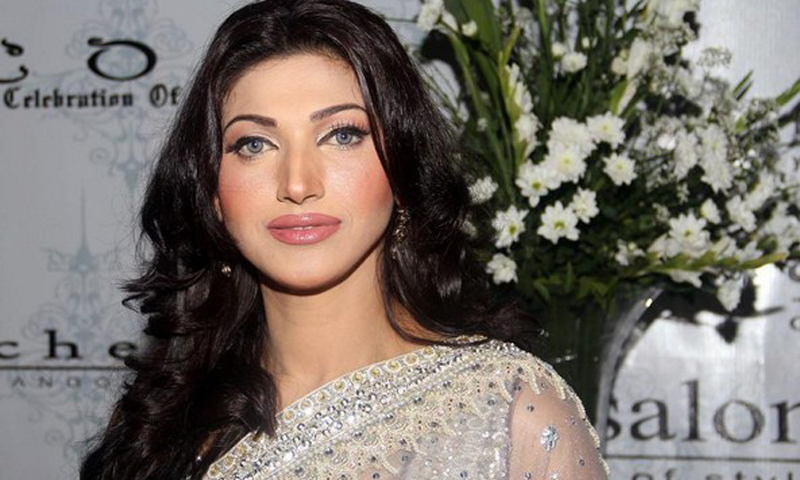 "I feel like I'm made for this because I'm purely filmy," says the actress

According to Images.Dawn, Sana Fukher will be doing an item number in Farooq Mengal's upcoming movie Hijrat. It will be on the song 'Chali Re Delhi Se Lahore and will be choreographed by Hasan Rizvi of Body Beats.
While talking to Images.Dawn, the actress said:
"I'm super excited about performing this song and I'm actually loving the sound of it. I feel like I'm made for this because I'm purely filmy."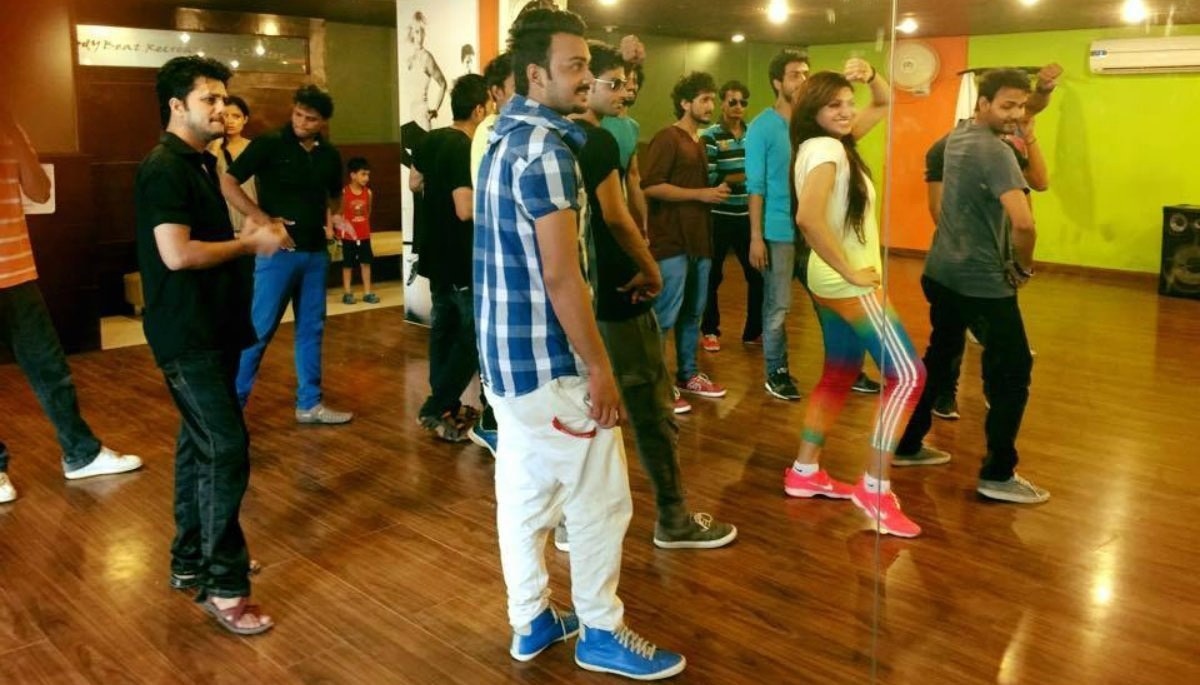 The cast of the movie includes Rabia Butt, Asad Zaman, Rubab Ali, Nadeem Baig, and Ayub Khoso. It is also reported that the movie will be released on December 31, 2015.
Read more: First official look of Hijrat is out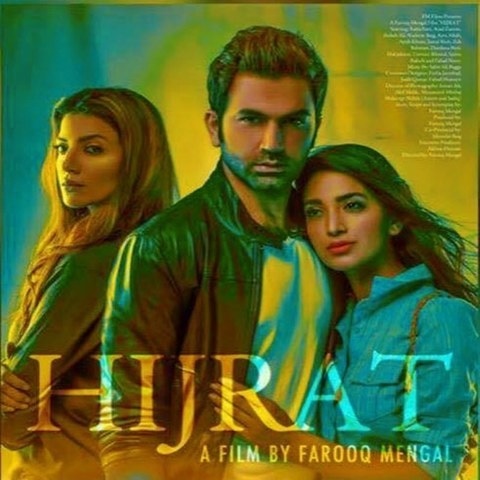 Hijrat, directed by the extremely talented Farooq Mengal, is the latest upcoming Pakistani Film. As per the movie's official Facebook page, "Hijrat is a love story that plays out in the foreground of an exodus that rendered millions homeless during the Afghan war. Many lives were turned upside down after the war, and the movie touches upon the lives of those whose spirits were broken by the homes they lost with the hearts broken by the shelter they found."