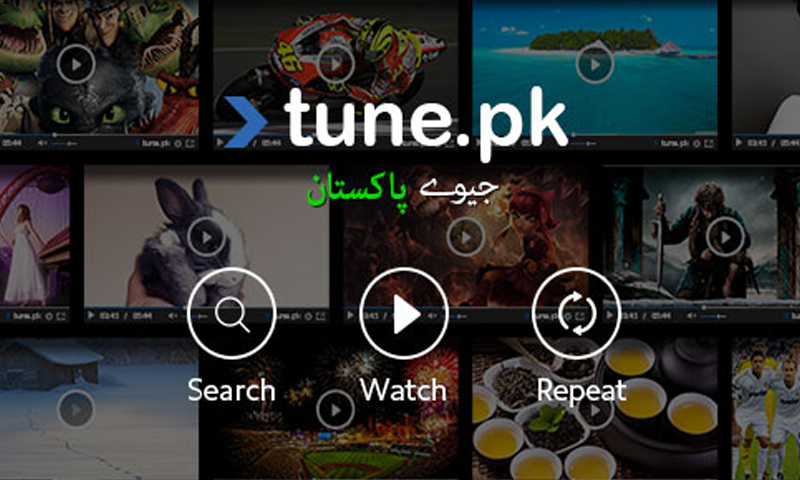 On the occasion of its 3rd anniversary, Tune.pk introduces better streaming and a number of new features.
Tune.pk is a famous Pakistani video sharing portal. On its 3rd anniversary, the portal introduced some new and amazing features for the website.
One of the unique features that the website has introduced, is titled as 'White Hat'. This feature allows users to report any error and bug on the website, for which they get rewarded with cash prizes and gifts. Another interesting element that is added in the website is of notification. Whenever there is a new update or any activity, users get notified for that. Not only this, but the portal has also upgraded their smartphone app making users' experience of accessing the portal from their smartphone, easy and convenient.
Besides introducing all these new facets, we also noticed improvement in the streaming of videos as well as in the design of the website.
Keeping in mind, the ban of YouTube in our country, such online portals that allow watching and sharing videos are of immense importance. It's good to see how the team of Tune.pk is committed to render this much needed service and moving ahead in this journey.