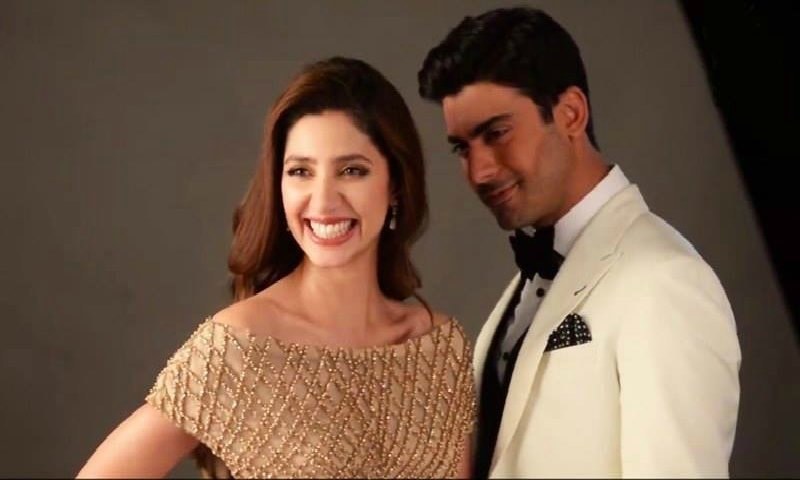 The extremist political party has given life threats to both the actors

Indian rightist party Shiv Sena has been on Pakistan's case since its inception. This time they have targeted popular stars Mahira Khan and Fawad Khan.
Since the state elections are close by (and the party feels the best way to garner votes is by threatening Pakistani celebrities), Shiv Sena has decided to take an aggressive stance against Pakistani stars. Earlier shows of Pakistani singers Ghulam Ali, Javed Bashir and Meekal Hasan Band were also disrupted.
Read: Javed Bashir determined to perform in India
The issue re-emerged when Shiv Sena barged into the Board of Cricket Control in India (BCCI) office to disrupt talks between the BCCI President Shashank Manohar and Pakistan Cricket Board (PCB) Chairman Sheheryar Khan. Both had gotten together to discuss the cricketing ties between India and Pakistan and especially the cricket series which was due to take place in December in India.
Emirates 24/7 reported that the political party had given life threats to both Fawad Khan and Mahira Khan. The party also warned that they will ensure none of the Pakistani stars see a smooth release of their films in India.
"We have taken a stand not to allow any Pakistani actor, cricketer or performer to step on Maharashtra soil," says Akshay Bardapurkar, general Secretary of the Shiv Sena Chitrapat Sena, the film wing of the Shiv Sena.
Shiv Sena had earlier cancelled ghazal maestro Ghulam Ali's concert in Mumbai which was followed by an uproar outside MHB concert in Ahemdabad.
Following the fresh threats to Pakistan's cricket team and Humsafar stars, Ghulam has opted out of concert being presented by the Delhi government on November 8, Indian Express reported.
Read: Ghulam Ali no longer performing in Mumbai after Shiv Sena opposition
Shiv Sena is an extremist party which co-governs BJP-led ruling coalitions in Maharashtra and also at the Centre. It has always opposed Pakistani celebrities, be it artists or cricketers, performing on Indian soil on the premise that Pakistan is a terrorist nation.
In April, Atif Aslam's concert which was due to be held in Pune, also had to be cancelled due to Shiv Sena's threats and heightened tension between the two countries.