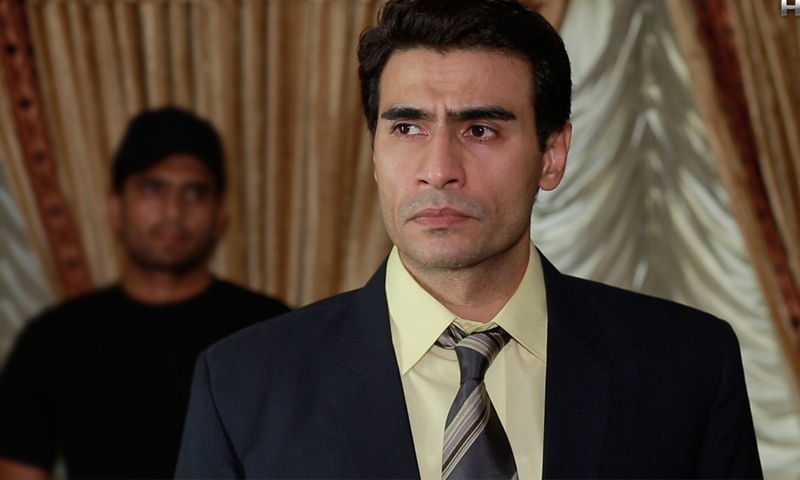 The play is about the complexities of marriage and the impact it has in kids

Popular television star Farhan Ally Agha is all set to play a romantic feudal lord in PTV's new serial Zara Si Ghalat Fehmi starring Fiza Ali as his love interest.
The play has recently been telecast on PTV Home and aired every Tuesday at 7:45pm.
Agha spoke about his role in the play and told HIP that it's a family based drama where he has played a feudal lord.
"It's a story feudal lord who loves his college friend (FIza Ali), but fate takes a turn and he ends up marrying a girl of his family choice," he said.
Written by A. Rehman, the play has been produced by Saleem Sheikh whereas Syed Hussnain Abbas has directed it. The leading cast included Salim Sheikh, Fiza Ali, Naheed Shabbir, Farhan Ali Agha, and Ghulam Mohiuddin.
Judging from the promos we expect the play to show the complexities of marriage. The story revolves around a young and beautiful couple on the verge of a divorce due to minor differences. It focuses on the impact of marital disputes on children and how the couple in question will deal with these differences.