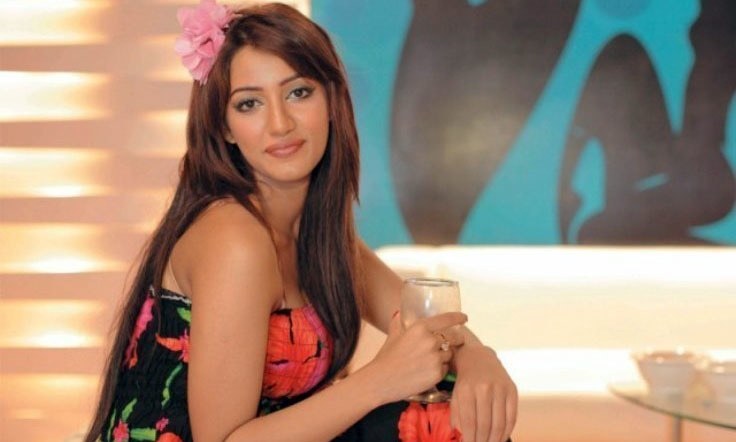 Ishq has Flint J written all over it, but the chemistry between the celebrity couple is the highlight of the song

The celebrity couple Mathira and Flint J come together in a music video, titled 'Ishq'.
Sung by hubby Flint J, the song is a treat for forlorn lovers and they'll surely get addicted to the song once they hear it.
The video is shot in Dubai's desert and features Mathira as Flint J's love interest. Looking at Mathira's past performances, this one is no different. She plays this coy girl trying to woo the love of her life.
This is the first time Mathira has worked in her husband's music video - and believe me guys, their chemistry is spot on. The dusky beauty has weaved her magic in the desert and if you are her fan, you will find it difficult to take your eyes off her.
Just like Flint J's previous tracks, 'Ishq' is also an R&B number with desi lyrics and western music. The song has Flint J written all over it and the soulful tunes and heartfelt lyrics dominate it.