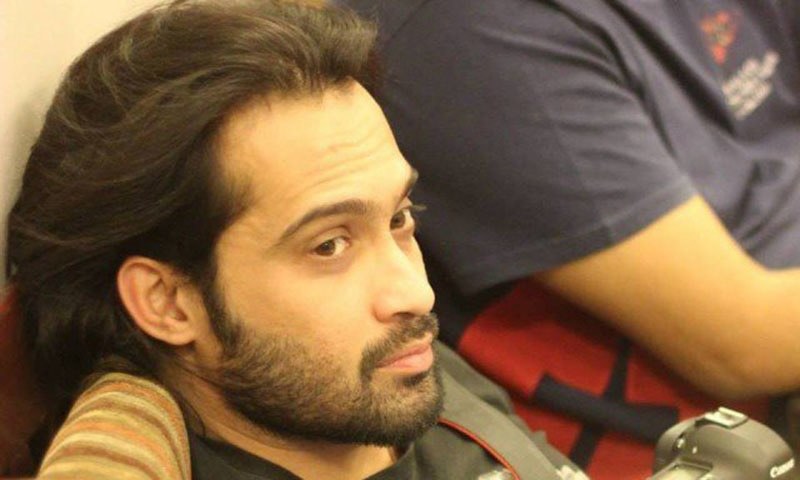 Zaka's video helps catch the guard who was wearing police uniform, and manhandling a woman.

Have you watched the video showing a policeman slapping a woman in custody?
If not, then don't worry, we've got you covered, rather VJ and host Waqar Zaqa has you covered. A few days back Zaka uploaded a short, blur clip on his Facebook page which created a minor wave on social media.
The clip showed a police officer slapping a female in custody. The female in question had resorted to theft and hence, reached the police station. While she was indeed guilty, Zaka insisted that females shouldn't be manhandled at police stations.
As a result, the police officer, who actually turned out to be a guard wearing police uniform, in question has been suspended. He has been charged of slapping the woman and impersonating a police officer.
Hamza Ai Abbasi also expressed his views regarding the matter but it was Zaka who brought the incident to the forefront.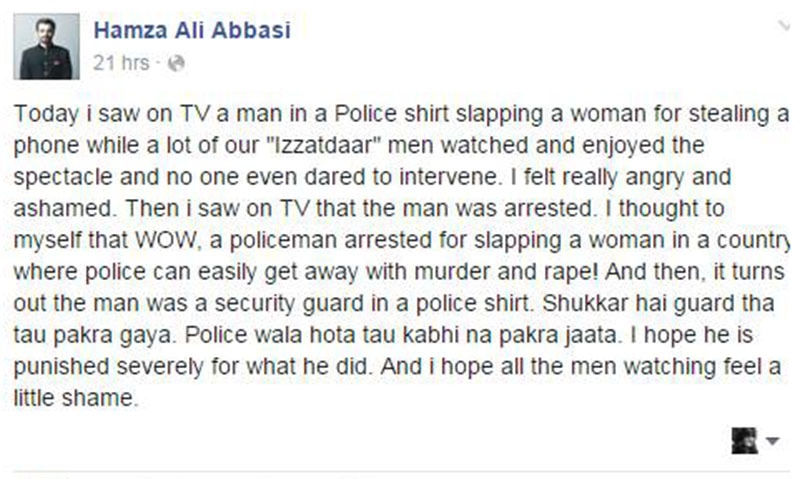 Advocating for gender equality, Zaka told HIP that physically abusing women is not acceptable at any cost.
"I was the first one who brought the matter into limelight by posting video on social media. I agree that the woman was involved in theft but that doesn't mean that she should be beaten for the crime [and that too by a male officer]," he said.
The host has often found himself in the thick of things. But he is known as a true patriot, who promotes tolerance and peace through his shows, amongst his fans. He has recently joined Play Entertainment as the Executive Director.
Read: Waqar Zaka joins Play Entertainment as Executive Director
He started his career as a video jockey on ARY Musik, but it was his show 'Living on The Edge' which made him popular. In the show he compiled a set of dares which he performed himself first to ensure that there weren't any security risks and then the participants were asked to do those dares. Some laughed at the show and others found it adventurous and 'daring,' but it did help boost Waqar Zaka's career.
He also hosted a reality television show 'Desi Kuriyan' at ARY Digital, but then went off the radar for quite some time.