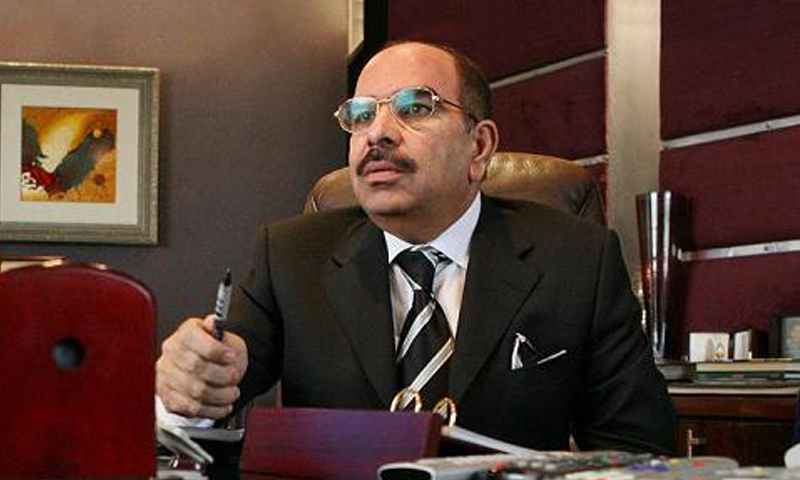 Bahria Town will provide coverage of news, entertainment, sports, and property from across the globe, the ad mentions

A couple of months ago we reported that the real estate giant Malik Riaz is planning to foray in to media by launching a state of the art news channel. Well it's all set to happen as there was a full page advertisement on a leading newspaper on Sunday.
Before saying anything, I would like you take a look at this advertisement.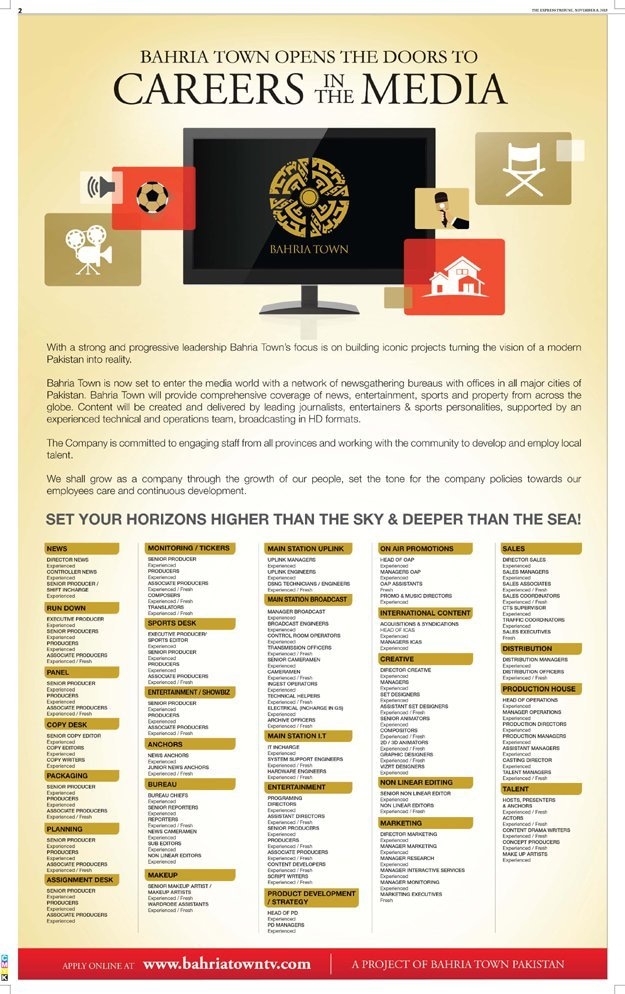 I don't know about others, but to me it reminiscent of he time Shoaib Ahmed's Bol TV engrossed the media bigwigs with similar marketing tactics.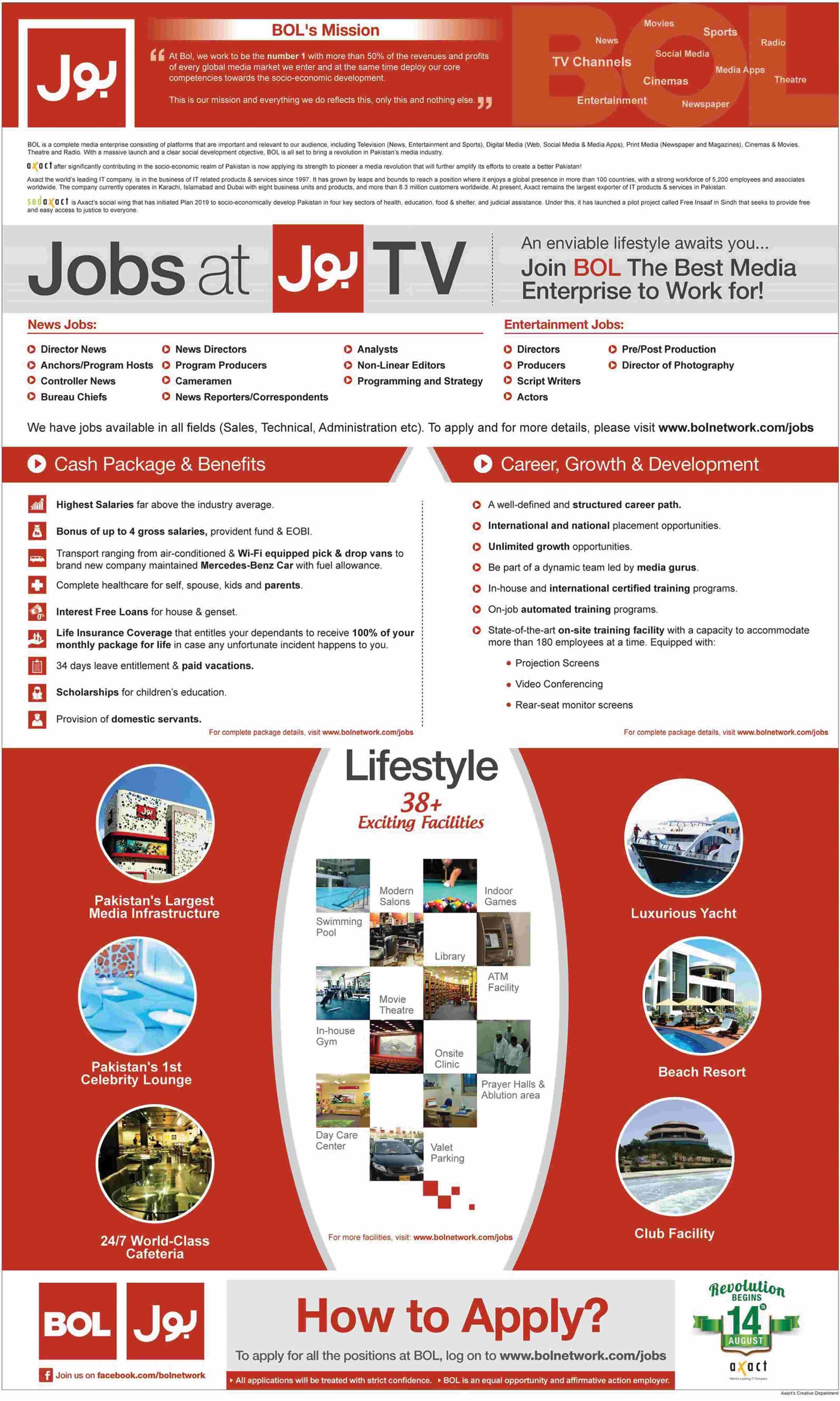 Despite the difference in colour scheme and ad layout, I still thought 'we have seen this before.'
The advertisement mentioned that Riaz has planned to enter the media world with a network of news gathering bureaus with offices in all major cities of Pakistan.
"Bahria Town will provide comprehensive coverage of news, entertainment, sports, and property from across the globe," said the advertisement, adding that the company would recruit leading journalists, entertainers, sports personalities, and technical staff to create content for the network.
Read: Malik Riaz plans to launch four channels in different genres
In October, Riaz announced the launch four television channels in different genres including News, Entertainment, Sports, and Property. Overall, industry experts have given positive response to the initiative.
Malik Riaz is a Pakistani business magnate, philanthropist, and a real estate investor, who founded and owns Bahria Town.