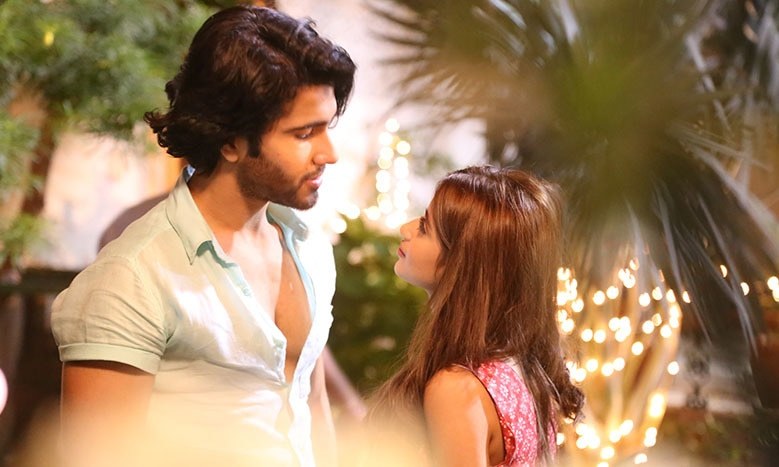 'Zindagi Kitni Haseen Hai' shows how 'zindagi' actually isn't that 'haseen' if you don't take it seriously.
Sajal Ali and Feroze Khan have officially accepted signing a film together and it will be directed by Anjum Shehzad.
According to a press release, Zindagi Kitni Haseen Hai is a joint production between Rafiq Ahmed Chudhary's Australian production company RC Films, and Mrs. Fahmeeda Abdul 's Kingfisher Films. The director, as we all know, is a master at his skill. Shehzad has three Lux Awards and shows like Satrangi, Miratul Uroos, and the remake of Armaan to his credit and the audience is desperately waiting for his debut film Mah-e-Meer's release.
Read: Mah-e-Meer to release in first week of January 2016
Here is a breakdown of who's playing what in Zindagi Kitni Haseen Hai and the reason why zindagi is so haseen (or not so haseen) in this film (basically the plot).
What to expect from the film?
An intense love story!
Zindagi Kitni Haseen Hai is story of a young couple who has entered into marriage too soon, and is now struggling to cope with constraints of a married life; be it financial or emotional.
Read: Gul-e-Rana starts on a sad note
---
Sajal Ali as Mahira Khan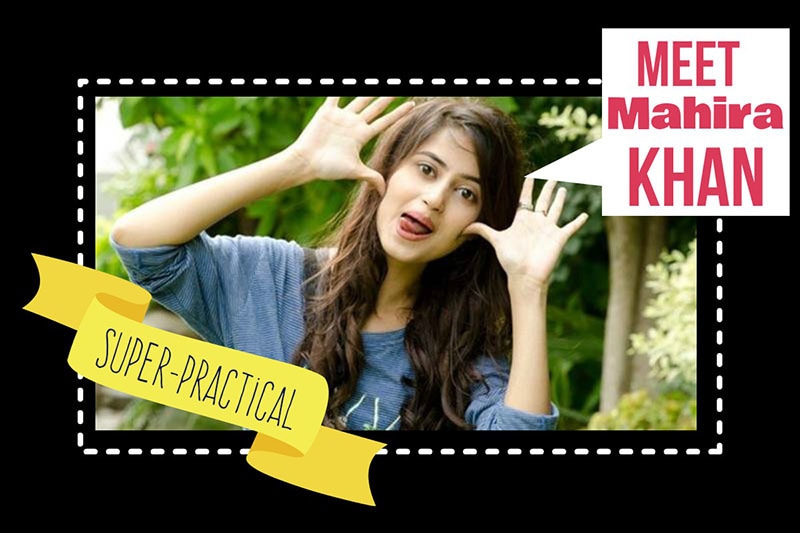 Calm down! Ali's character's name is Mahira Khan and we'll see the character grow as the film proceeds.
Read: In conversation with Sajal Ali on 'Gul-e-Rana', studies, and India
---
Feroze Khan as Zain Ahmed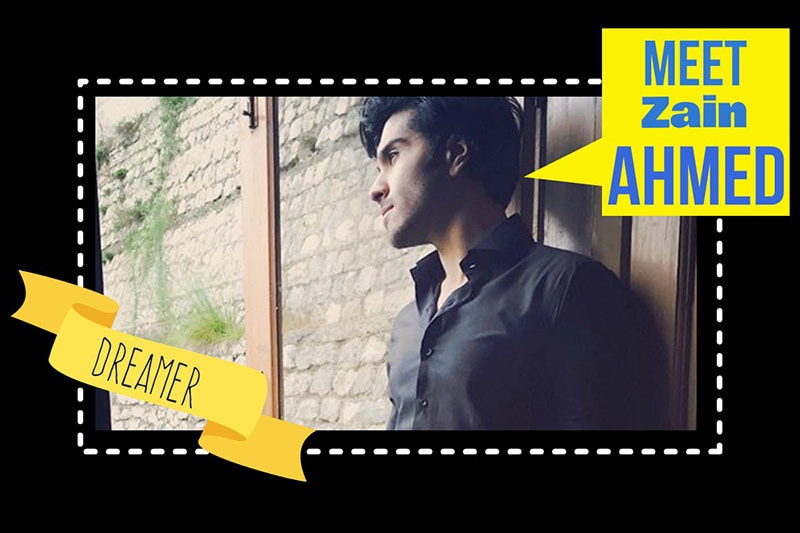 He's a dreamer and works in an advertising agency. Like Mahira Khan, Zain Ahmed's character also goes through different stages in the film. We don't know what happens in the end, but the audience will surely enjoy the journey of this 21st century married couple.
---
Anjum Shehzad as Director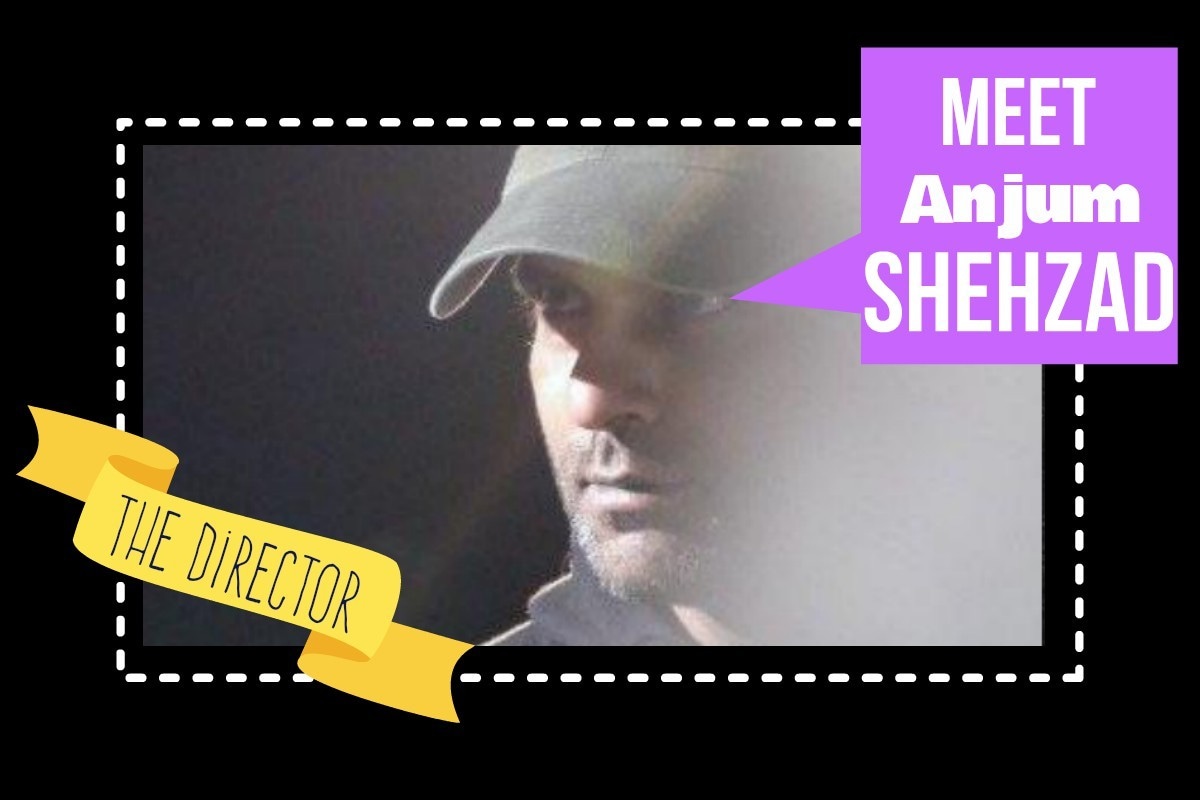 Since he's directing it, let's see what Shehzad has to say about the film,
"Zindagi Kitni Haseen Hai is the story of a 21st century relationship and marriage, embarking at a young age. We are making a film that will reach out and connect to people from all walks of life – and is at the heart of it extremely Pakistani."
The film is written by Abdul Khaliq Khan who is a veteran actor and head of Geo Films special projects. Khan has also helped in production. The producer of the film is Rafiq Ahmed Chaudhary while Jari Khushnood is responsible for production design.
In short, Zindagi Kitni Haseen Hai is all about not being able to accept the changing dynamics of a relationship. The cast of the film includes Sajal Ali, Feroze Khan, Aly Khan, and veteran actors Shafqat Cheema & Nayyar Ejaz.
The movie is shot in two cities; Sydney (Australia) and Karachi (Pakistan).