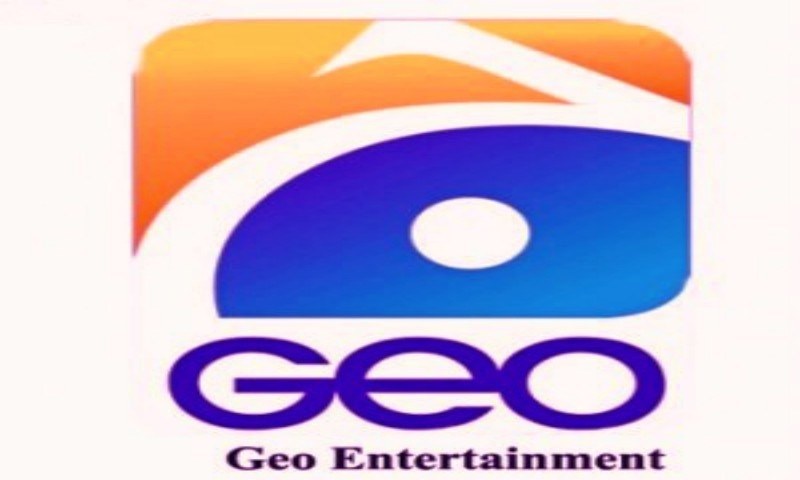 Lots of restructuring happening at Geo Entertainment

UPDATE: Reliable sources at GEO office have confirmed that the restructuring is due to a disagreement between Baber Javed and Yousaf Baig Mirza. There was quite a bit of interference from Mirza on the production front, which was impacting Javed's operations, hence to streamline work flow and processes, the management had to put forth this reorganization.
As per reliable sources, Geo Entertainment has been broken down into two parts.
Read also: YBM heads to GEO as MD, after Channel 92
The network's administration, Operations, and Security will report to the Managing Director, Yousaf Baig Mirza.
The production related services like logistics, location contracts, food on locations, maintenance of locations, support for shoots, etc will all directly report to Geo A&B Production house through operations or production management.
Marina Khan is the Business Unit Head at GEO A&B Productions.
Also read: In conversation with the amazingly gorgeous Marina Khan
Recently we reported that Aamir Liaquat was appointed the President of Geo Entertainment and perhaps the current restructuring has something to do with to do with this; however please note that this is a developing story and HIP has contacted the appropriate people for information and quotes.
Read also: Aamir Liaquat becomes President Geo Entertainment