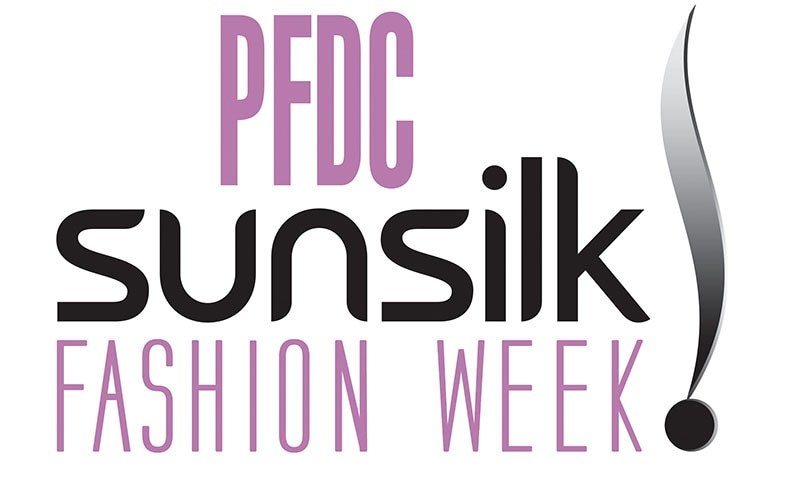 The PFDC Sunsilk Fashion Week will be held from 10-13 Marach 2016, in Lahore.

The Pakistan Fashion Design Council (PFDC) once again collaborates with Urdu 1 as they announce the ninth season of PFDC Sunsilk Fashion Week (PSFW16) which is scheduled to take place in Lahore from 10 - 13 March 2016, stated a press release.
Urdu 1 was media partner for PFDC Loreal Paris Bridal Week 2015 held in September, so this is the channel's second outing with PFDC. Urdu 1 has replaced Hum Network as the exclusive media partner for fashion weeks this year only.
Read: Urdu 1 partners with PLBW 2015
Apart from collaborating with PFDC as exclusive media partner, Urdu 1 has also partnered with Fashion Pakistan for its upcoming edition of Fashion Pakistan Week Winter/Festive 2015.
The ninth PFDC Sunsilk Fashion Week marks the fourteenth fashion week initiated by the Pakistan Fashion Design Council [with eight weeks of prêt-à-porter and five of bridal fashion] and is a direct manifestation of the Council's commitment to sustainability and discipline within the business of fashion and the facilitation of Pakistan's retail industry.
PSFW16 will present luxury/pret, high street and lawn/voile trends for 2016, focusing specifically on fashion for the regions' long hot summer months.
Read: Urdu1 partners with 'Fashion Pakistan' for 'FPW Winter/Festive 2015'
PFDC have been accepting participation applications off their official website, for which the criteria is as below:
Design Houses/Labels, Textile and High-Street Brands interested in applying must be registered tax payers with the relevant tax authorities in Pakistan.
Submission deadline is 26th November 2015.
Forms needs to be submitted to PFDC's head office.
The PFDC will announce participating fashion designers, textile and high-street brands in February 2016.