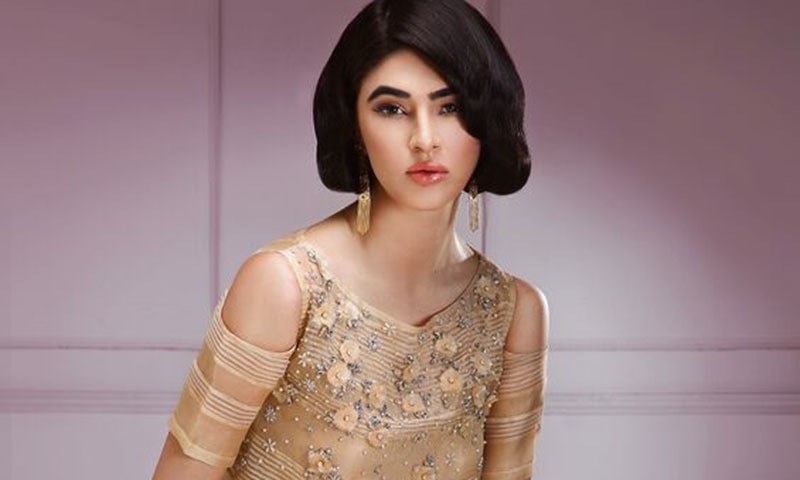 'Suffuse by Sana Yasir' boasts signature floral patterns and embellishments that celebrate femininity.

Staying true to its name, Suffuse by Sana Yasir has permeated Pakistani luxury fashion with its delicate designs.
Founded in 2012 in Lahore, Suffuse makes use of signature floral patterns, intricate aesthetics and embellishments that celebrate femininity.
Sana Yasir caters to her eclectic clientele from her private studio. She gives utmost importance to exclusivity with customized formals and evening wear. In just over two years, the label has proven its potential with its immensely refined designs for pret, semi-formals, wedding wear, and bridals that are all inked with rich handcrafted techniques and pure sophisticated fabrics.
Having attracted clientele in Canada, London and the United States, Suffuse creations are for the global woman boasting contemporary cuts and exotic motifs. After a successful range of eastern pret collections, Sana has introduced an interplay of screen prints, feminine embroideries and diverse mediums for her high end lines.
Suffuse creations are a blend of colors and textures with lace accents, impeccable applique, embroideries, and striking screen prints on trousers and dupattas to complete each look.
The label also offers a western wear line embracing chic silk print capes and trousers. Suffuse currently encompasses Prêt a Porter, Haute Couture and Bridal wear.
Take a look at Suffuse by Sana Yasir's Autumn Winter collection: