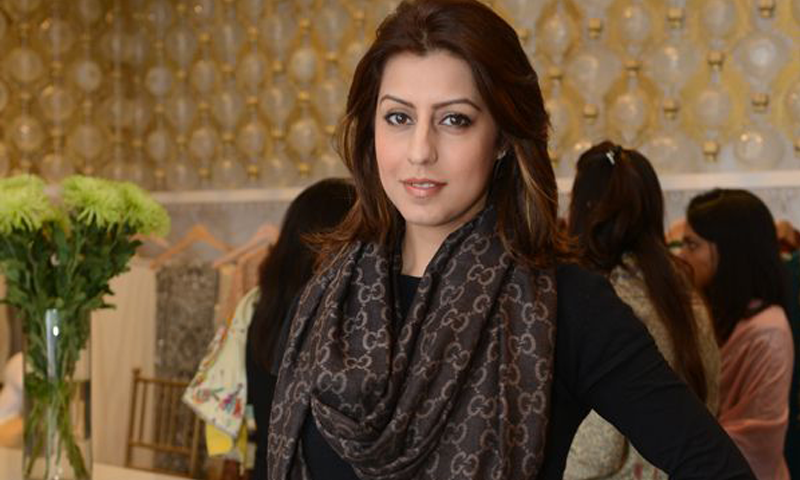 After leaving 'Bol TV', both journalists took a break and now are back with a bang

If you saw the latest election transmission on television, then perhaps you saw Huma Amir Shah and Usama Ghazi on Geo television.
After leaving 'Bol TV', both journalists took a break and now are back with a bang on a leading news channel. Shah updated about the new move in her career through a tweet.
Joining her on Geo team is another ex 'Bol' employee Usama Ghazi. According to channel sources, he will co-host a morning show on the channel working on the same pattern they used to follow on Bol TV.
Ghazi began his broadcasting career with 'Business Plus' in 2004 where he worked as an anchor and provided daily stock market updates.
He joined 'Express News' in May 2007 as a news anchor and worked there before joining 'Dunya TV'. He has also worked at 'Samma TV'.
A graduate of Defense and Strategic Studies from Quiad-e-Azam University, Shah started her career in the media industry with a production company, Telebiz, and went on to become a well-recognized star with more than 10 years of experience in the field.
Read: Morning show host Huma Amir Shah also joins BOL
Shah's journalism career kicked off from 'Aaj News' in 2005 as an anchor and producer. After association with the channel for almost two years, she had it to join English news channel of Pakistan, Express 24/7. When the channel started its transmission in Urdu, the host left to join 'PTV World' and remained associated with it for more than three years.
In January 2015, she had joined Bol News as an anchorperson and senior content manager. She used to host a morning show, Dunya Bol Hai with Usama Ghazi on Bol TV.
Read: Muhammad Usama and Huma Amir to host morning show on Bol
Shah has participated in many workshops and trainings including one conducted by CNN where she was mentored by CNN's iconic anchor, Zain Verjee. She is also an International Visitor Leadership Program scholar as well as a TEDx fellow.