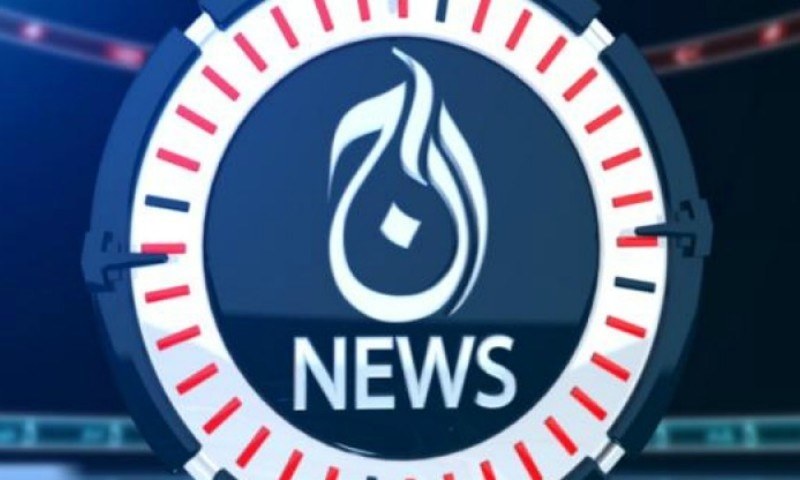 The channel is running across 5 major cities since December 1st and shows Indian content in addition to local dramas.

Aaj TV, the 24-hour channel that airs news, infotainment and current affairs programs, has launched a brand new channel called 'Aaj Entertainment'.
Also read: Sidra Iqbal to start a new show on Aaj News
The entertainment channel is being shown in five major cities across the country and has been on air since 1st December.
Speaking to HIP, the Assistant Sales Manager of 'Aaj', Sana Naz, informed us that the channel, besides running local dramas and shows, will also be showing Indian dramas that have already aired in the neighboring country.
"Aaj Entertainment's vision is to focus exclusively on the cultural traditions and values shared in the subcontinent. Therefore, we will also show Indian dramas as our audiences can relate to them."
Naz further said that they took inspiration from 'Zee Zindagi', India's only channel showing Pakistani dramas. Aaj Entertainment focuses on how people living in different countries can share the same stories.
Also read: Malik Riaz's news channel ad reminds us of Bol TV
Led by Arshad Sharif as its Director News, 'Aaj' started its transmission on March 23, 2005, under the umbrella of Business Recorder Group, one of the most prominent media conglomerates in Pakistan.
Read: Angeline Malik's 'Courtroom' seems to be a gripping watch
On another note, with several channels like 'ARY Zindagi', 'Express Entertainment' and 'Geo Kahani' already running Indian dramas, one is left wondering if more channels are needed for showcasing Turkish and Indian content.