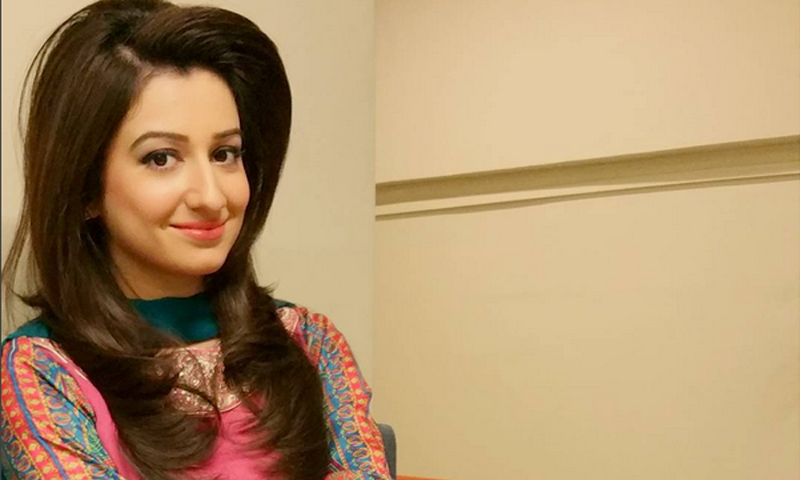 She is likely to join Channel 24 or Samaa TV as a newscaster.

Geo's anchorperson Nabeeha Ejaz has bid adieu to the news channel after spending three successful years there.
Ejaz informed her fans about this decision through a tweet and an emotional Facebook status.
The anchorperson, while thanking the channel and the team, said the news channel had played a vital role in adding a new dimension to her career, but now is the time to move ahead in life.
"I have left Geo News, but I've thoroughly enjoyed my time with such great colleagues. I gained the all-important experience, which will always remain with me. I am definitely going to miss my team members, staff and everyone with whom I've worked with at Geo News," she stated in a Facebook status.
Read: Huma Amir Shah and Usama Ghazi join Geo News
Hinting towards career advancement with regard to her new job, she said that she was looking forward to great opportunities.
"Now I am looking forward to start a new phase in my career. I need your prayers and wishes," she added.
According to insiders, Ejaz is likely to join Samaa TV or Channel 24 as a senior anchorperson, but so far the journalist hasn't confirmed anything.
Read: Exclusive: Azhar Abbas joins Geo News once again
Nabeeha Ejaz started her career from Dunya News in March 2011 and worked there for almost a year. Hailing from Lahore, Ejaz moved to Karachi for better career opportunities. She joined Geo Network and worked both, as reporter and news anchor for the channel. She usually used to read the morning bulletins on the channel.