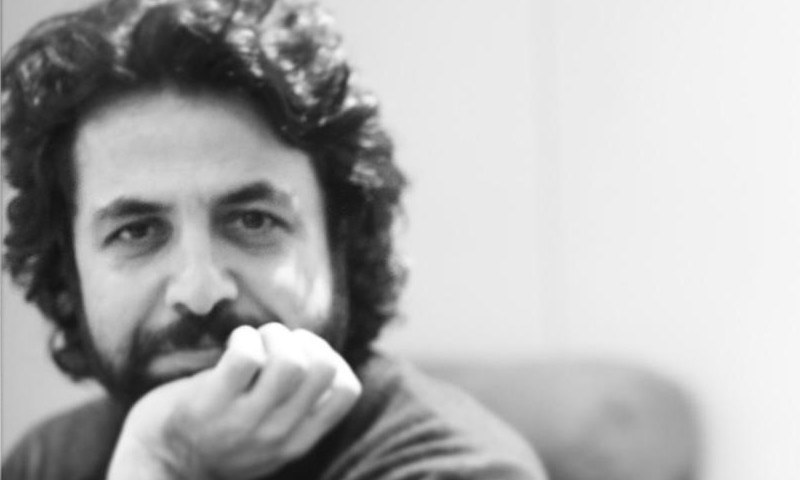 "It is expected to release on Eid next year," shares Mengal

Producer-director Farooq Mengal, whose directorial debut venture Hijrat is the talk of the town these days, recently revealed that he has another film in the pipeline.
Also read: Hijrat's official trailer will release on December 18th
Speaking to HIP, Mengal informed that he already has things planned for his second feature film and he will be leaving for Greece by the end of January 2016 to work on the project.
Calling film making in Pakistan no mean feat, Mengal further shared that his next movie will also revolve around romance, just like Hijrat.
Also read: 'Hijrat' is releasing January 21st, confirms Farooq Mengal
When inquired why isn't he experimenting with genres in his upcoming film, Mengal said that he feels he can handle romance the best out of all genres, and that is why he doesn't wish to experiment.
"Abhi tukk Pakistani film scene mei romance ka khala (space) khali tha or mujhe lagta hai ye mere liye hi bacha hua tha," he asserted.
Eager to release his second film on Eid, Mengal said that he would again want to work with completely new faces.
"It is important to encourage the new talent in our country and it's about time it emerged and came forward," he replied.