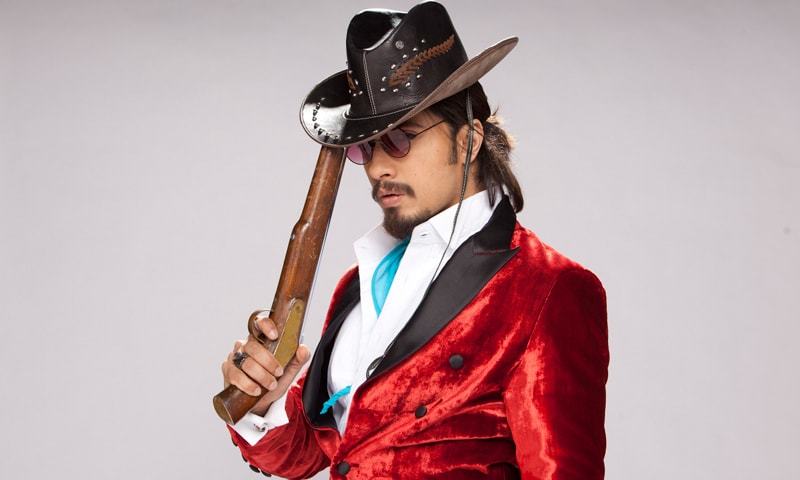 We are already excited about watching the full ad now!

When I say the word 'rock star', who and what instantly comes to your mind? Ali Zafar and the first song he sang in Coke Studio 8, right? This is exactly what Samsung's soon-to-be released TVC has capitalized on.
Also read: Ali Zafar parties like a rockstar
The mere six second long teaser, released by Samsung, doesn't show the face of the actor/ambassador and neither does it state his name.
However, what it does do is show us a man's shoulders, donning a well tailored ivory blazer, and a tagline that states, "Samsung Galaxy Welcomes the Rock star." This proclamation is enough to get our heartbeats racing and we hear ourselves shouting. "Omg, that's Ali Zafar!". After all, who else can be a rock star besides him, right?
Besides the Ali Zafar factor, we have also fallen in love with the swanky hall the star is shown entering and the jazz music playing in the background.
Also read: Samsung grandfies ad with Fawad Khan
This is not the first time that a Samsung commercial has featured such a prominent face of showbiz. Previously, many A-list actors and singers have endorsed Samsung, including Ayeza Khan, Humaima Malik, Farhad Humayun, and even Fawad Khan.
So, following its legacy, Samsung has come out with yet another ad featuring a top notch star and boy are we excited to watch the full TVC!