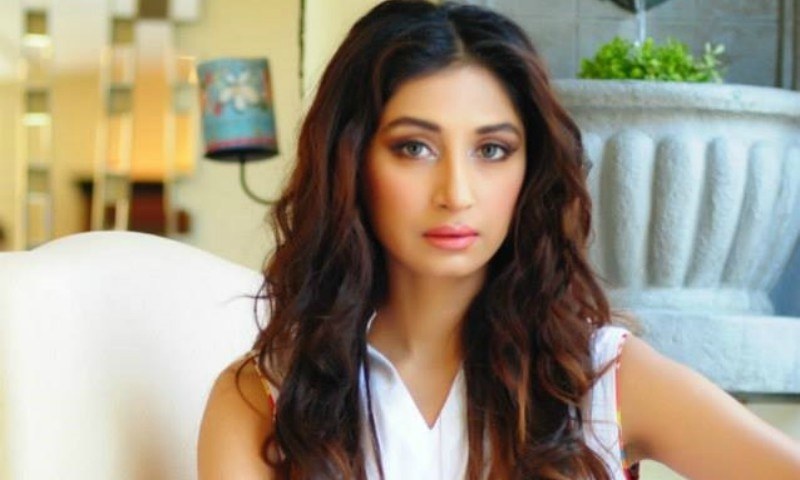 From the looks of it, the actress, model, and designer is going to have one busy year ahead.

Tum Kon Piya , the most talked about project in town nowadays, (courtesy Ayeza Khan's comeback) has another top notch actor as the female lead; the actor/model Hira Tareen.
Speaking to HIP, Tareen shed some light on the interesting character she is going to essay in the upcoming drama.
"Tum Kon Piya is basically a love triangle wherein I play Sumbul, Imran Abbas's fiancee. She is a modern,educated woman whereas Khan's character belongs to the lower class. The drama shows the tussle between the two women," she revealed.
Agreeing with the fact that love triangles have been done to death in Pakistani dramas, Tareen said that Tum Kon Piya has one aspect that has never been seen before in other dramas. It shows an elite, educated woman as strong and determined instead of being a vamp or a bechari.
Also read: HIP for each other: Hira Tareen and Ali Safina
That's not it though; Tareen is also involved with two short films, both of which will be submitted to the international film circuit.
Not revealing much, Tareen informed that one of the films is directed by the talented musician Faraz Haider in which she will be seen alongside Adnan Jaffar.
"It is an intriguing story revolving around music composers. The hurdles they have to face and how it all affects their lives and relationships," she said.
The other film Tareen is a part of is a directorial debut venture of Saida Qutbuddin- a student of Loyola University in Los Angeles who for her thesis has come all the way to Pakistan to shoot a drama. Besides Tareen, Arjumand Rahim and Ahsan Khan will also be seen in the the short film.
"These movies are entirely shot in Pakistan and they will definitely be seeing a private screening here," she said.